Dru Bolen
| | |
| --- | --- |
| Current Golf Facility: | Sirocco GC |
| Member Classification: | Executive Professional |
| Education Background: | MBA - Finance (CU Boulder) Bachelors - UT Austin (Hook 'Em) |
| Email Address: | [email protected] |
| Phone Number: | 403-996-2055 |
| Social Media: | |
PROfile
I was born and raised in Dallas, Texas. I started my career in a cart barn (The Tribute) and worked my way up to General Manager of multiple properties (Waterview and Buffalo Creek) in the DFW market. I also held a corporate support role while floating between the three properties in the metroplex. My wife Jaime is Canadian and we decided to make the move in 2019 to raise our kids in Canada. Calgary is where we wanted to be for logisitcal purposes, and we're happy to finally be here. I spent the past two seasons at Weyburn Golf Club in Saskatchewan. I joined the CMAC and look forward to continuing my pursuit of the CCM designation in Alberta.
Q. What do you enjoy most about the game and the business of golf?
I love the atmosphere of being around a club and everyday being different makes it a fun work environment.
Q. What or who influenced you in becoming a Golf Professional?
I followed my love of sports into golf and I have a lot of respect for some of my past bosses and peers who were Class A Professionals (Cliff Coffelt, Dave Rennhack, Jeff Whitt, David Sotelo)
Q. What would you be doing if you weren't a Golf Professional?
Start my own business
Q. What is your favourite golf course in the world?
Played - Shady Oaks Country Club (Ft. Worth) Visited - Oakmont
Q. Who is your favourite PGA Tour player?
Jordan Spieth
Q. What is the first club you take out of your bag on the driving range?
PW
Q. What is the most number of holes of golf you have played in one day?
36
Q. What is your career low round and where did you shoot this score?
71 - Sleepy Hollow & Waterview
Q. What significant accomplishments are you most proud of?
Following my dreams with my family (Jaime, Ben & Brooks)
Q. What other interests, hobbies and passions can you share?
Baseball, hockey, football, coaching my kids and hope to get back into running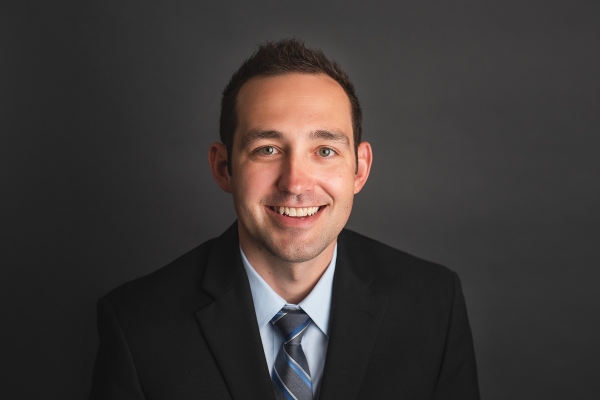 ---