Evan Webber
| | |
| --- | --- |
| Current Golf Facility: | Evergreen GC |
| Member Classification: | Professional |
| Education Background: | Professional Golf Management Diploma |
| Website: | www.evergreen.golf |
PROfile
Head Teaching Professional @ Evergreen Golf Centre in Lethbridge Alberta

#TeamTaylormade - Staff player for 12 years

Now in his 3rd year at the Evergreen Golf Centre Evan has helped to develop the instructional programs offered for both adults and juniors. Recently adding in programs for seniors, including a fitness program tied in with the YMCA, and the all new Kick-In program for juniors Evan continues to help Evergreen stand out in the community as the place to learn the game.
Evan's past experience includes a 9 year stint at Crown Isle Golf Resort and Community in Courtenay, British Columbia where he started as an assistant and later became the Head Teaching Professional after attaining Class A status with the PGA of Canada. He also has had professional roles in Cranbrook, at the Cranbrook Golf Club and in Windermere at the Windermere Valley Golf Course. He chose to transition to the Evergreen Golf Centre because of the company's desire to be a leader in technology. Evan is a Level 2 certified Trackman Professional.
In 2019, Evan was recognized as a Top 100 Golf Professional in British Columbia for the pursuit of personal growth in the provinces Professional Development Program. Evan has a strong desire to learn and grow as a golf professional in order to better help his students.
Q. What do you enjoy most about the game and the business of golf?
The beauty of the sport. The physical beauty of nature and courses themselves. The emotional beauty of the satisfaction of hitting a good shot.
Q. What or who influenced you in becoming a Golf Professional?
My family mostly who is very active in the sport as well as Jason Andrew the Director of Real Estate at Crown Isle Resort and Golf Community.
Q. What would you be doing if you weren't a Golf Professional?
I would be involved in sport programming at a recreation centre or officiating a professional sport such as basketball or baseball.
Q. What is your favourite golf course in the world?
Storey Creek Golf Club in Campbell River BC
Q. Who is your favourite PGA Tour player?
Rory McIlroy (current) - Tom Watson (all time)
Q. What is the first club you take out of your bag on the driving range?
Pitching Wedge
Q. What is the most number of holes of golf you have played in one day?
206 doing the Golfathon for ALS in BC
Q. What is your career low round and where did you shoot this score?
68 (-4) @ Crown Isle Resort and Golf Community
Q. What significant accomplishments are you most proud of?
Passing my PAT as I had to overcome a large amount of anxiety, achieving my Class A, being a part of the journey for some young golfers on their way to collegiate golf.
Q. What other interests, hobbies and passions can you share?
Video games, sports betting,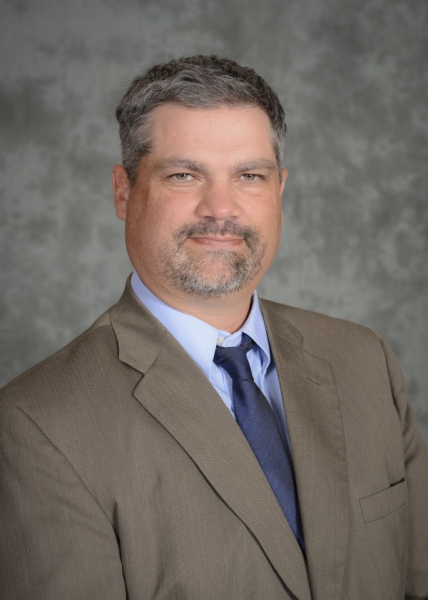 ---