Garett Jenkinson
PROfile
I was born in Winnipeg, Manitoba and moved to Calgary soon after. I am a husband to an amazing wife and a father to my to great kids.
My golf career started at Priddis Greens and I turned professional at the Glencoe Golf and CC the following year. I spent 10 years at the Glencoe under Don Price and then was fortunate to qualify for the Canadian Tour where I played full time professionally for 3 years. I tried a few other things after playing but realized my passion will always be golf. Playing made me realize that I wanted a different kind of help then what was available so I opened my own teaching academy. I find it very rewarding to bring people to the game of golf and help those that are in the game play better. I am on a mission to become the coach that I wish I could have found when I needed help playing. One of the top qualities any golfer can have is desire, give me that and I will help reach your goals.
Q. What do you enjoy most about the game and the business of golf?
I love to play and teach. It has also allowed me to meet many people and make a lot of great friends.
Q. What or who influenced you in becoming a Golf Professional?
For sure it started with a love for the game and then Don Price was the person who made me want to be a professional
Q. What would you be doing if you weren't a Golf Professional?
Sailing around the world on a sail boat
Q. What is your favourite golf course in the world?
I am pretty sure that it will be St Andrews when I play it but at this moment it is the Challenge at Manele
Q. Who is your favourite PGA Tour player?
Rory McIlroy
Q. What is the first club you take out of your bag on the driving range?
Sand Wedge
Q. What is the most number of holes of golf you have played in one day?
72
Q. What is your career low round and where did you shoot this score?
62 a couple of times. Once in a Monday Qualifier to get into the Phoenix Open and once at Valley Ridge
Q. What significant accomplishments are you most proud of?
My family as far as life goes. I am happy with my playing and teaching career and I am looking forward to moving towards coaching the game of golf.
Q. What other interests, hobbies and passions can you share?
I enjoy mountain biking, hockey, hanging with friends and travel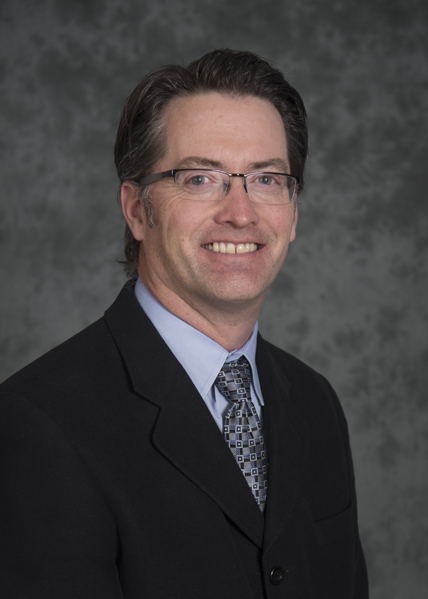 ---