Jake Harrison
Current Golf Facility:
Winston GC (The)
Member Classification:
Apprentice
Education Background:
Finishing History/Education degree
Email Address:

[email protected]




[email protected]

(Alternate)
Social Media:
Q. What do you enjoy most about the game and the business of golf?
One thing I absolutely love about the game of golf is how freeing it can make a person feel. There is nothing better then being outside for 4 hours swinging the sticks with a great group of people. Energy like that cannot be matched.
Q. What or who influenced you in becoming a Golf Professional?
I got the chance to work under some great influences like Bob Paley, Mike Nutt and Mike Matuch, who all helped develop my skills and pushed me to become a golf professional. Always teaching me how to be the best person on and off the course and for that I am forever grateful.
Q. What would you be doing if you weren't a Golf Professional?
a gym teacher
Q. What is your favourite golf course in the world?
Mt Lorette - Kananaskis Country golf course
Q. Who is your favourite PGA Tour player?
Rory McIlroy and Kevin Kisner
Q. What is the first club you take out of your bag on the driving range?
56 degree
Q. What is the most number of holes of golf you have played in one day?
36
Q. What other interests, hobbies and passions can you share?
Scoring more goals than Carson Taylor in beer league, coaching hockey, going to flames games and trying to become a high school social studies teacher.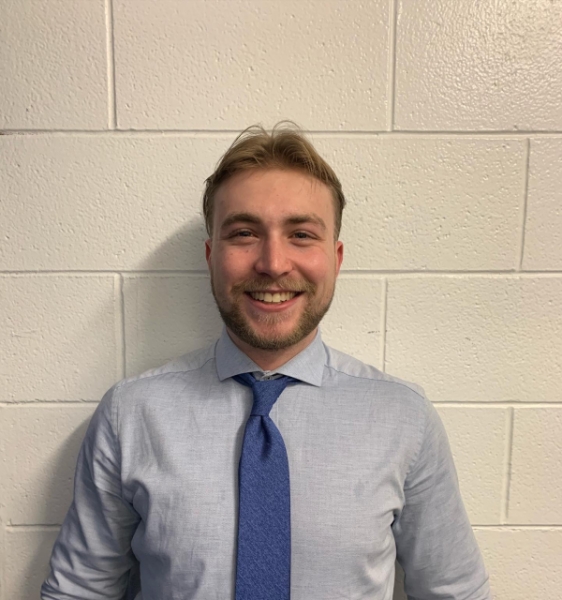 ---