Jeremy Maher
Q. What do you enjoy most about the game and the business of golf?
I love meeting new people and helping them reach the goals that they have set out in the game of golf.
Q. What or who influenced you in becoming a Golf Professional?
Jim Norris and my parents.
Q. What would you be doing if you weren't a Golf Professional?
I would still be involved with hockey.
Q. What is your favourite golf course in the world?
Prince Course, Kauai. New South Wales, Australia
Q. Who is your favourite PGA Tour player?
Seve, Rory
Q. What is the first club you take out of your bag on the driving range?
SW
Q. What is the most number of holes of golf you have played in one day?
54
Q. What is your career low round and where did you shoot this score?
63, Deer Run Country Club, Orlando,Fla, Valley Ridge GC
Q. What significant accomplishments are you most proud of?
2020 PGA of Alberta Pro-Assistant Champion, 2020 PGA of Alberta Championship Runner up, 2x PGA of Alberta Pro-Senior Champion 2017, 2019.Winning Black Wolf Singles in 2015.
Q. What other interests, hobbies and passions can you share?
My 7 year old twins TJ and Dylan Marie are my world and mean everything to me. Habs, Notre Dame Football, Bucs.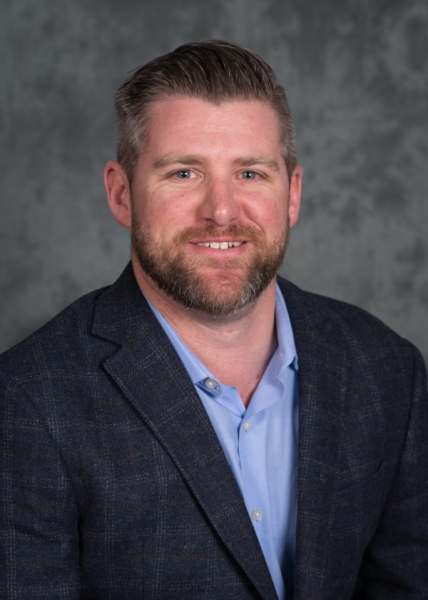 ---