Luke Workman
| | |
| --- | --- |
| Current Golf Facility: | Glencoe G&CC Teaching Centre |
| Member Classification: | Professional |
| Social Media: | |
PROfile
Luke grew up at the Pinebrook Golf and Country Club, participating as a junior member and as a staff member as part of the backshop. Luke took up the game of golf at age 13, and immediately enjoyed the camaraderie and personal challenges provided by golf. Luke was an avid hockey player in his youth, playing competitive hockey with the Calgary Royals. He enjoyed success in midget hockey, as Captain of the AAA Midget Royals, his team reached the National Finals. Luke continued to play Junior A Hockey, playing for the Crowsnest Pass Timberwolves of the AJHL. Luke attended the University of Alberta from 2003 to 2007, taking a Bachelor of Arts Degree with a Major in Psychology and a Minor in History. During this time he continued to work at Pinebrook, first as a shop assistant and then in 2006 he passed his playing ability test and became an apprentice professional at Pinebrook. Teaching Philosophy: 'Golf is a sport that can be enjoyed for a lifetime and in order to enjoy golf for a lifetime a student must develop sound fundamentals. Sound fundamentals will allow the body to function in stress free way, which will allow the club to be swung pain free, and with impressive results.' Luke specializes in junior instruction and creates a warm, friendly environment for each of his lessons.
Q. What do you enjoy most about the game and the business of golf?
The realtionships you build with other golfers.
Q. What or who influenced you in becoming a Golf Professional?
My parents and Dean Ingalls both encouraged me to become a golf professional and supported me in this pursuit.
Q. What would you be doing if you weren't a Golf Professional?
School teacher.
Q. What is your favourite golf course in the world?
Redwood Meadows.
Q. Who is your favourite PGA Tour player?
Luke Donald
Q. What is the first club you take out of your bag on the driving range?
Gap Wedge
Q. What is the most number of holes of golf you have played in one day?
54
Q. What is your career low round and where did you shoot this score?
67 at Pinebrook
Q. What other interests, hobbies and passions can you share?
Hockey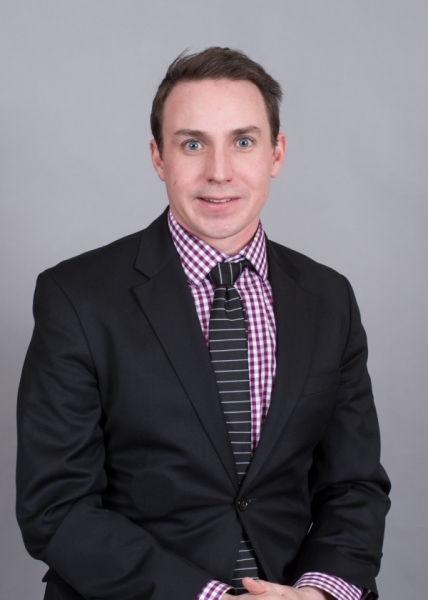 ---