Mohammed Ajeem
Current Golf Facility:
Lakeside GC
Member Classification:
Professional
Education Background:
Professional Golf Management
Email Address:

[email protected]



Phone Number:
403-620-7676
403-620-7676 (Alternate)
Social Media:
PROfile
I was born in Kerala, India and started playing golf when he was 17 becoming scratch when he was only 18. I started my golf training in Oman, logging hours in courses throughout Dubai, Abu-Dhabi and Kuwait while additionally competing in Oman, USA and Canada. I am constantly learning and working hard to make my clients game better. What I like to focus on and have gotten really good feedback is when I am able to find the natural swings of each player, with a goal of keeping it simple and straight forward.
Q. What do you enjoy most about the game and the business of golf?
Playing Golf
Q. What or who influenced you in becoming a Golf Professional?
Tiger woods
Q. What would you be doing if you weren't a Golf Professional?
Don't know
Q. What is your favourite golf course in the world?
Mayfair Golf and Country Club
Q. Who is your favourite PGA Tour player?
Tiger, Rory ,DJ, Rahm, Sam Snead
Q. What is the first club you take out of your bag on the driving range?
58°
Q. What is the most number of holes of golf you have played in one day?
27
Q. What is your career low round and where did you shoot this score?
71
Q. What significant accomplishments are you most proud of?
Coaching the National Team of Oman
Q. What other interests, hobbies and passions can you share?
Play Golf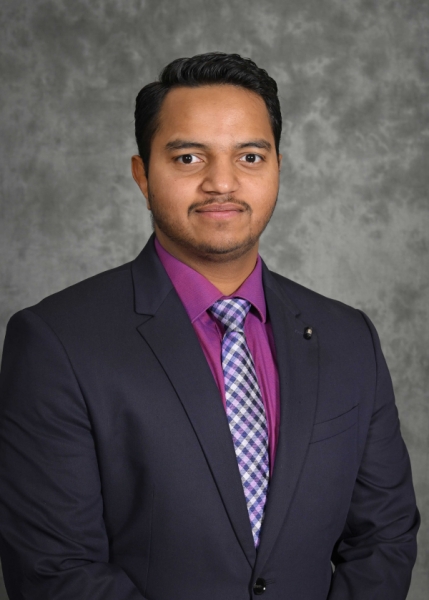 ---