Patrick Coli
| | |
| --- | --- |
| Current Golf Facility: | Carnmoney GC |
| Member Classification: | Executive Professional |
| Education Background: | Engineer Design, NAIT 1985 |
| Website: | www.carnmoney.com |
PROfile
I was born and raised in Athabasca Alberta and graduated high school from Edwin Parr Composite in 1984. I then studied Engineering Design at NAIT 1984 and graduated in spring of 1985.
A friend and I then decided we would cycle from Vancouver to Halifax to see the country. Upon returning from our tour I decided that I would do a little traveling and spent a year in Australia. Upon my return I started my first job in the golf business at the Douglasdale Golf Club in south Calgary under Chuck Shields. I spent two years working there with my long time friend John Wilson. In my final year at Douglasdale I met and married my wife Tracey. Our two boys are both currently in University, our oldest Chase (22) graduating this fall and our youngest Karsten (19) going into his 3rd year.
The following season (February 4th, 1992) I started a new position at Carnmoney Golf Club. The summer of 1994 I assumed the Position of Head Professional as a J class member and in the fall of 1994 I wrote my A class exam. I remained the Head Professional throught the 2004 season and was then offered the job of General Manager/ Executive Professional which I still currently hold. This will be my 26th season at Carnmoney in 2018.
The golf business has been very generous to myself and my family. I have developed many long lasting friendships and relationships with a wide swath of people. I am extremely proud of all the people that I have helped mentor throughout the years, and seeing them succeed in life.
Q. What do you enjoy most about the game and the business of golf?
The people I work with and playing the game itself.
Q. What or who influenced you in becoming a Golf Professional?
Just loved the game and thought I should do something I love for a career.
Q. What would you be doing if you weren't a Golf Professional?
I would be a politician, stock broker or a hitman.
Q. What is your favourite golf course in the world?
Spyglass
Q. Who is your favourite PGA Tour player?
Anyone who is not cookie cutter. John Daly, Patrick Reid, etc.
Q. What is the first club you take out of your bag on the driving range?
wedge or driver, depends on the day.
Q. What is the most number of holes of golf you have played in one day?
Not sure, I probably played 54 a day many times when I was young
Q. What is your career low round and where did you shoot this score?
64 at Carnmoney
Q. What significant accomplishments are you most proud of?
Golf - Won the Pro-Assistant in 2001, Won the Pro-Lady in 2000. Not golf, my kids!!
Q. What other interests, hobbies and passions can you share?
Most sports, stock market, being a Dad, trying to be a good Husband :)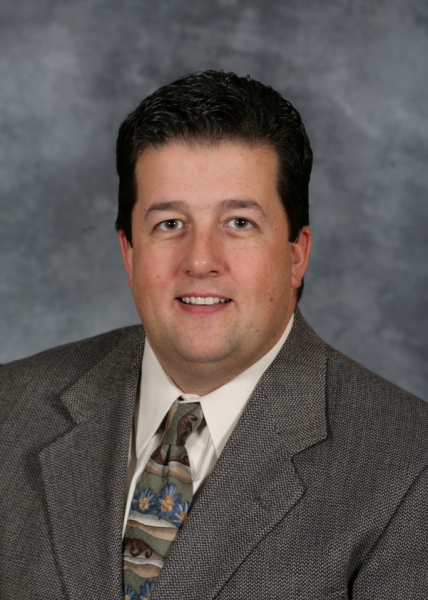 ---