Phil McCluskey
| | |
| --- | --- |
| Current Golf Facility: | River Bend G&RA |
| Member Classification: | Head Professional |
| Email Address: | [email protected] |
| Social Media: | |
PROfile
I was born in England, my family moved to Red Deer in 1977. I started golf at the Red Deer Golf CC at age 11. I graduated high school in Red Deer. My first job was for Golf Plus. My first job as a golf pro was at Hidden Valley Golf Resort. I started at Dinosaur Trail in 1993. I started at River Bend Golf & Recreation Area in 2019. I am married and have 2 kids. I love competitive golf. It is a great sport because its all about yourself. you hit the good shots and you hit the bad ones. I love the business because people show up to our door happy and its our job to make them leave happy.
Q. What do you enjoy most about the game and the business of golf?
Golf is all about yourself and how you handle each moment. Dealing with many different personalities and making each one feel welcome
Q. What or who influenced you in becoming a Golf Professional?
My oldest brother Stuart
Q. What would you be doing if you weren't a Golf Professional?
Australian Rules Football player !!!!!!!!!!!!
Q. What is your favourite golf course in the world?
Old McDonald at Bandon Dunes and the Red Deer Golf & CC
Q. Who is your favourite PGA Tour player?
Tiger Woods
Q. What is the first club you take out of your bag on the driving range?
Whats a driving range?????? LOL
Q. What is the most number of holes of golf you have played in one day?
180 Longest day of golf fundraiser
Q. What is your career low round and where did you shoot this score?
64 Eagle Ranch Golf Club
Q. What significant accomplishments are you most proud of?
Staying at the Same Club for so long and seeing it through so many changes and using that knowledge to expand my career.
Q. What other interests, hobbies and passions can you share?
My family and nearly all other sports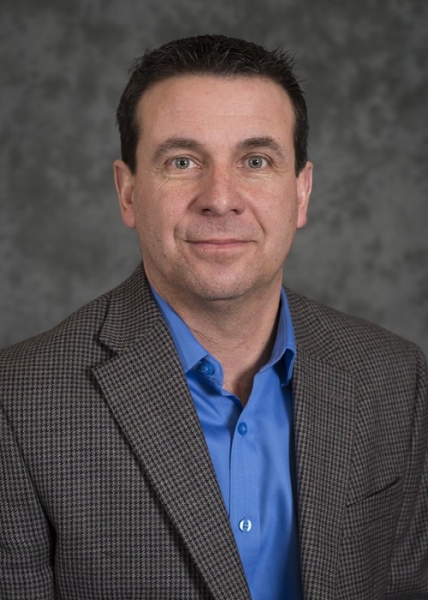 ---