Riley Boothby
| | |
| --- | --- |
| Current Golf Facility: | Links of GlenEagles (The) |
| Member Classification: | Head Professional |
| Education Background: | Golf Academy America (Arizona campus) |
| Website: | www.boothbygolf.ca |
| Social Media: | |
PROfile
Born and raised on the family farm in Cochrane. I grew up as a junior golfer at Cochrane club, bearspaw country club and also The Hamptons.
I moved to Arizona to attend the golf academy of America for 3 years working on my golf game and playing junior hockey.
Once I returned to Alberta I spent one season split between Sundre golf club and collicutt siding golf course.
The following season in 2011 I started my dream path of climbing the ranks at the Links of Gleneagles!
Q. What do you enjoy most about the game and the business of golf?
Golf is a game that can be played anywhere with anyone!! As for the business side of things it's amazing to come to the course every day and see the sheer joy on our guests and members faces once they hit the first tee!
Q. What or who influenced you in becoming a Golf Professional?
Long time Bearspaw pro Wibb Lamb was a huge part of my junior career as well as my father who encouraged me into the business.
Q. What would you be doing if you weren't a Golf Professional?
I would probably be part of the family ranch here in Cochrane
Q. What is your favourite golf course in the world?
The Rim in payson and wekopa in phx
Q. Who is your favourite PGA Tour player?
Tommy fleetwood. And Phil ONLY for his new phireside chats
Q. What is the first club you take out of your bag on the driving range?
Not a big driving range guy
Q. What is the most number of holes of golf you have played in one day?
45
Q. What is your career low round and where did you shoot this score?
65 at painted mountain in phx and Gleneagles
Q. What significant accomplishments are you most proud of?
Being a new father !
Q. What other interests, hobbies and passions can you share?
Growing my lesson facility, personally I enjoy Helping on the farm and Camping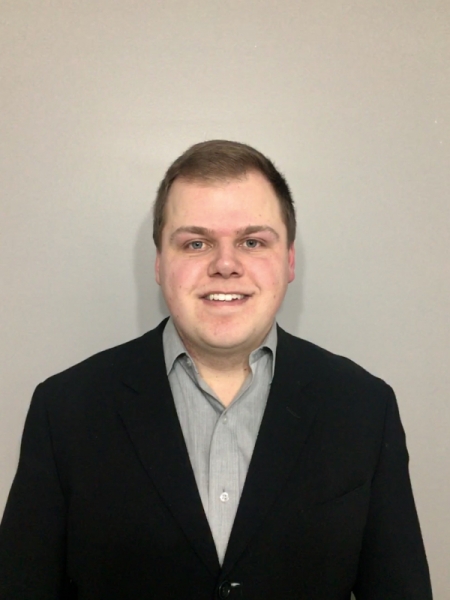 ---