Robert Glanville
| | |
| --- | --- |
| Current Golf Facility: | Fort McMurray GC |
| Member Classification: | Professional |
| Education Background: | Bachelor of Applied Business- Golf Management |
| Website: | www.georgiancollege.ca/ |
| Social Media: | |
PROfile
I was born and raised in Wawa Ontario for the first 18 years of my life. In Wawa I worked 6 years on the Greens and Grounds team which was my first taste working in the golf industry. I went to college at Georgian College, where I was in the second graduating class of the Bachelor of Applied Business- Golf Management program in 2013. During College I had the experience of working at Crimson Ridge Golf Course for a year, and then at the National Golf Club of Canada for 3 years. This is where I became a professional and found my passion for teaching golf. Also, during this time I worked a winter for The Golf Lab where I was surrounded by even more great teaching professionals and lots of tech! I moved on to work at Miskanaw Golf Course in Fort McMurray Alberta from 2016-2020. Currently, I am the Director of Instruction at Fort McMurray Golf Club.
Q. What do you enjoy most about the game and the business of golf?
I enjoy the teaching side of the game and meeting new people everyday.
Q. What or who influenced you in becoming a Golf Professional?
My parents always pushed me to do something I love, and then getting to spend time and hang out with Laird White on the range.
Q. What would you be doing if you weren't a Golf Professional?
I probably would have gone down the path to become a Superintendent as I enjoy working outside and have worked 6 years on a turf team.
Q. What is your favourite golf course in the world?
That I've got to play- The National Golf Club of Canada and Castle Stuart Golf Links.
Q. Who is your favourite PGA Tour player?
Tiger Woods
Q. What is the first club you take out of your bag on the driving range?
58 Degree Wedge
Q. What is the most number of holes of golf you have played in one day?
72
Q. What is your career low round and where did you shoot this score?
68 at Miskanaw Golf Club
Q. What significant accomplishments are you most proud of?
Graduating College, getting to teach everyday watching players get better, and when players I teach win!
Q. What other interests, hobbies and passions can you share?
I enjoy playing and watching all sports, reading, and travel.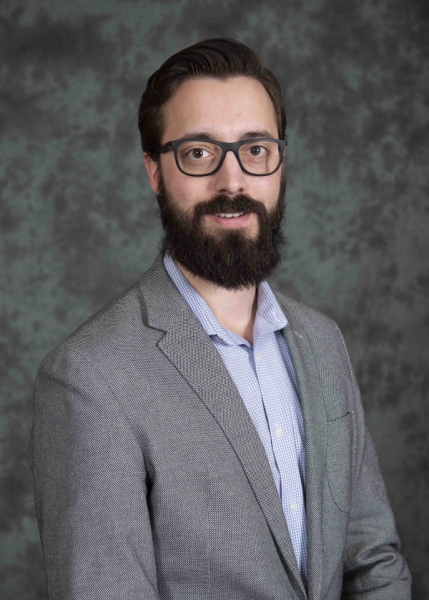 ---