Ryan Woodward
Q. What do you enjoy most about the game and the business of golf?
The ability to create friendships with other members and players and enjoy a relaxing activity, which can be done outside.
Q. What or who influenced you in becoming a Golf Professional?
My Dad and Grandpa, they both got me started in this sport when I was 2 years old and have supported me ever since. Also, my passion and motivation to help other fellow golfers become better at the game and simply my love for the game.
Q. What would you be doing if you weren't a Golf Professional?
Accountant
Q. What is your favourite golf course in the world?
Augusta National GC
Q. Who is your favourite PGA Tour player?
Brooks Koepka
Q. What is the first club you take out of your bag on the driving range?
54 degree wedge
Q. What is the most number of holes of golf you have played in one day?
36
Q. What is your career low round and where did you shoot this score?
69; Windermere G&CC
Q. What significant accomplishments are you most proud of?
Completing my PAT on the first attempt
Q. What other interests, hobbies and passions can you share?
I enjoy swimming, travelling, and watching hockey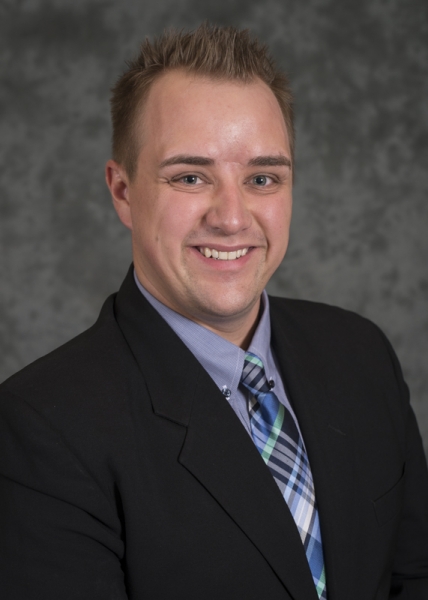 ---