Sam Fix
PROfile
Sam grew up playing many sports, including hockey, lacrosse, volleyball, golf, and water-skiing. After pursuing a career in academics at the U of A, he realized his passion for working with youth and quickly changed faculties into Education. After teaching for several years, Sam started an elite golf program at Vimy Ridge Academy and earned his professional card shortly thereafter. When not at work, Sam enjoys spending time with his lovely wife and beautiful daughters as well as his many nieces and nephews.
Q. What do you enjoy most about the game and the business of golf?
The never ending chase to improve and helping youth grow to love the game.
Q. What would you be doing if you weren't a Golf Professional?
Teaching High School Science
Q. What is your favourite golf course in the world?
Tobiano
Q. Who is your favourite PGA Tour player?
Tony Finau
Q. What is the first club you take out of your bag on the driving range?
56 degree
Q. What is the most number of holes of golf you have played in one day?
54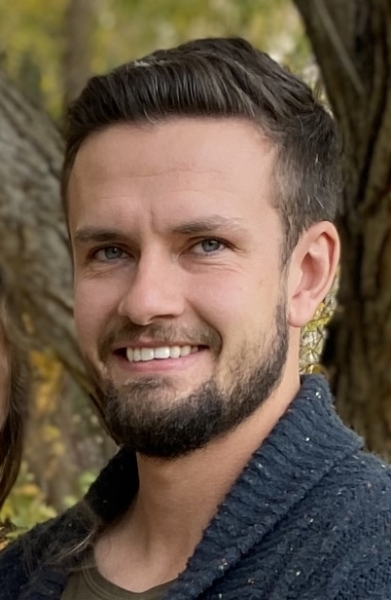 ---