Scott Stiles
Current Golf Facility:
Earl Grey GC
Member Classification:
Head Teaching Professional
Education Background:
Business Marketing Degree from Oral Roberts University
Email Address:

[email protected]




[email protected]

(Alternate)
Phone Number:
587-888-5678

Social Media:
Q. What do you enjoy most about the game and the business of golf?
I love the social atmosphere and all the interactions that happen on and around golf courses.
Q. What is your favourite golf course in the world?
Southern Hills, Erin Hills
Q. Who is your favourite PGA Tour player?
Tiger Woods
Q. What is the first club you take out of your bag on the driving range?
4 Iron
Q. What is your career low round and where did you shoot this score?
62, Bearspaw CC
Q. What significant accomplishments are you most proud of?
2-time Alberta Amateur Champion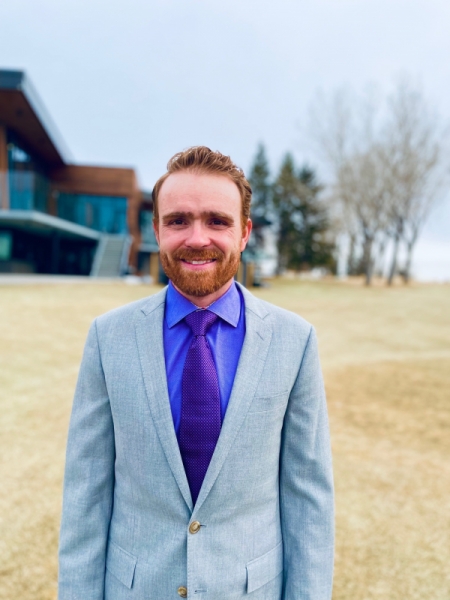 ---