Taylor Drolet
PROfile
Taylor has taught over 6000 lessons in 9 years as a PGA of Canada professional. He turned professional after playing golf at Mount Royal University. Prior to GOLFTEC, Taylor was an Assistant at HeatherGlen Golf Course and Carnmoney Golf & Country Club. Taylor looks forward to teaching new and current students how to play better golf.
Q. What do you enjoy most about the game and the business of golf?
Every round is different and the opportunity to network through meeting new people.
Q. What or who influenced you in becoming a Golf Professional?
Stephen Yanitski influenced me to become a Golf Professional.
Q. What would you be doing if you weren't a Golf Professional?
Either become a geologist or a marketing related career.
Q. What is your favourite golf course in the world?
Glen Abbey GC, Ginn Reunion Resort, Weston G&CC, The Royal Ashburn Golf Club, and Calgary G&CC.
Q. Who is your favourite PGA Tour player?
Tiger Woods, Rory McIlroy, Ernie Els, and Retief Goosen.
Q. What is the first club you take out of your bag on the driving range?
54 degree sand wedge.
Q. What is the most number of holes of golf you have played in one day?
36 holes.
Q. What is your career low round and where did you shoot this score?
66 at both Valley Ridge GC and HeatherGlen GC.
Q. What significant accomplishments are you most proud of?
Winning several tournaments on the MJT, CJGA and Calgary Golf Association tours. The most recent accomplishment was winning my PAT at RedTail Landing GC in 2015.
Q. What other interests, hobbies and passions can you share?
Working out, travel, geology, volleyball and basketball.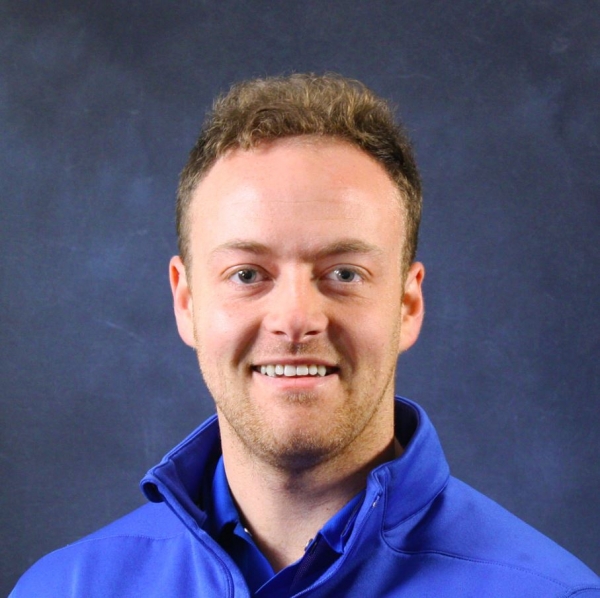 ---