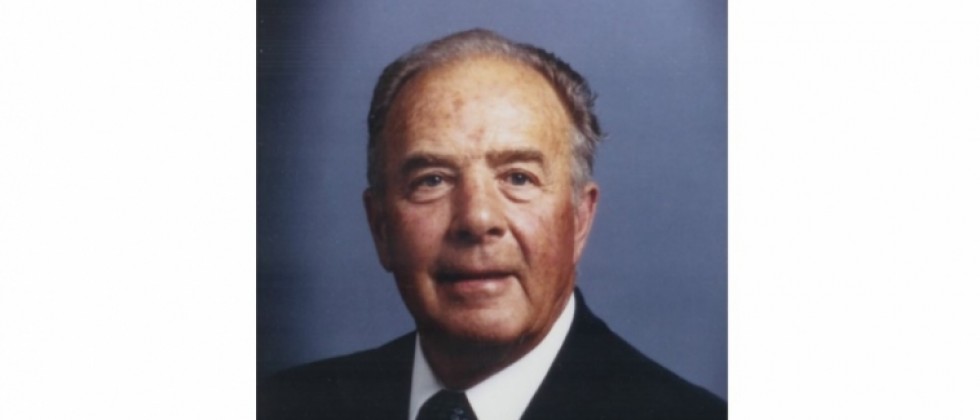 Association News
Bud Loftus in Memoriam (1930-2020)
We are saddened to announce the passing of Bud Loftus, PGA of Canada Life Member and PGA of Alberta Lifetime Achievement Award recipient. Bud passed away on January 24th at the age of 89.

Born on June 25th, 1930 in Vancouver, B.C. and raised in Edmonton, AB, George (Bud) Loftus first started playing golf at the young age of 6 at the Edmonton's Victoria Golf Course. He started his career at the Highlands G&CC in 1948 under the wings of Head Professional Henry Martell as an employee and a player. He became later one of the PGA of Canada's most distinguished Golf Professionals.

During that time, he worked as the Head Professional at the Willowdale GC (Moose Jaw, Saskatchewan) and the Regal GC (now The Winston GC in Calgary), as well as an Assistant Professional at the Calgary G&CC. In 1962, he made his formal application to the PGA of Canada and became Head Professional at the Calgary G&CC in 1963, where he would remain until 1975. In 1988, after brief stints as Head Professional at the Shuswap Lake Estates GC in BC and the Edson GC in Alberta, Bud decided to retire from his career in golf.

Bud became just the third Member to receive the PGA of Alberta Lifetime Achievement Award in the Player Category, joining fellow PGA of Canada Members Henry Martell and Frank Fowler.

More information on the Memorial Service will be provided once confirmed. Click Here to learn more about Bud.