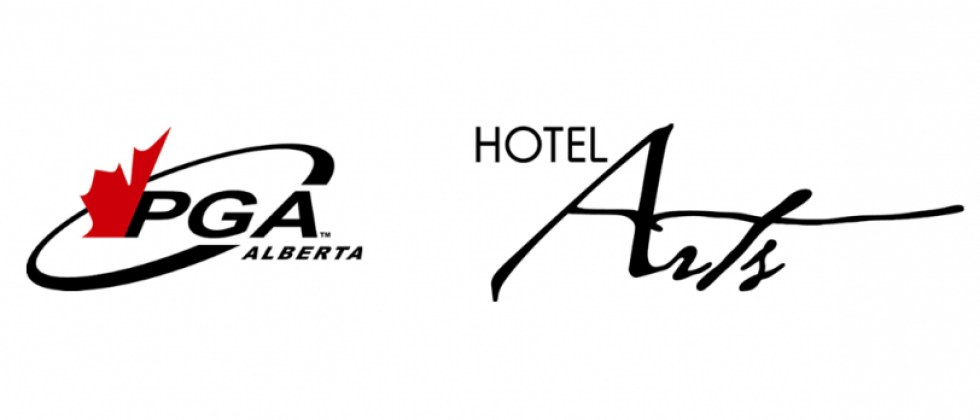 Partner News
PGA of Alberta Announces Partnership with Hotel Arts
The PGA of Alberta is pleased to announce a partnership with Hotel Arts as an official Presenting Sponsor, Accommodation Sponsor and the host venue of the Buying Show Cocktail Reception held after the first day of the PGA of Alberta Buying Show. The Show will be held on October 20-22 in 2020 at the Calgary BMO Centre with the Cocktail Reception hosted on October 20th at Hotel Arts.

The PGA of Alberta looks forward to continuing to host the Cocktail Reception as the event was well attended at Hotel Arts in October, 2019 with members being treated to an elegant evening of food, drinks, and entertainment. The best part is - Hotel Arts is just a short walk away from the BMO Centre making the event very accessible for all attendees.




About Hotel Arts Group…
In the heart of downtown Calgary, Hotel Arts is steps away from the city's best shopping, dining and entertainment possibilities. For business or pleasure, Hotel Arts offers a dynamic travel experience with a unique and refreshing connection to the city.

The Hotel Arts story began in 2005 when a team of local investors purchased and transformed an old Holiday Inn in Calgary's Beltline/Victoria Park. They had a vision to create a different kind of hotel in the city – design-centric, fashion-forward and innovative in its culinary offerings.

Hotel Arts has become a place where locals and tourists alike feel like they belong. This sense of belonging remains part of their everyday culture, and they foster it through their personalized service and boutique experience.

For more information, please visit the Hotel Arts website at www.hotelarts.ca.