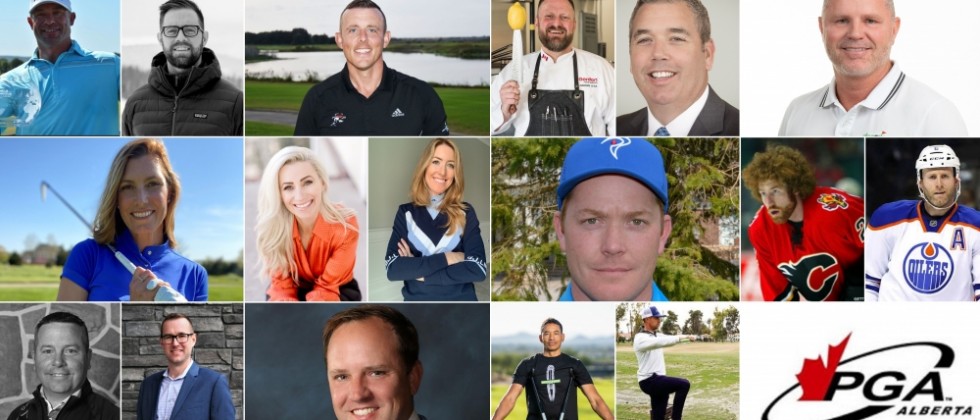 Education News
One Week Left To Register
Reminder that registration for th PGA of Alberta Spring Seminar closes Tuesday, March 1st at 4pm. Thank you to everyone who has already registered. Join us March 2nd and 3rd to engage with our talented line-up of speakers including;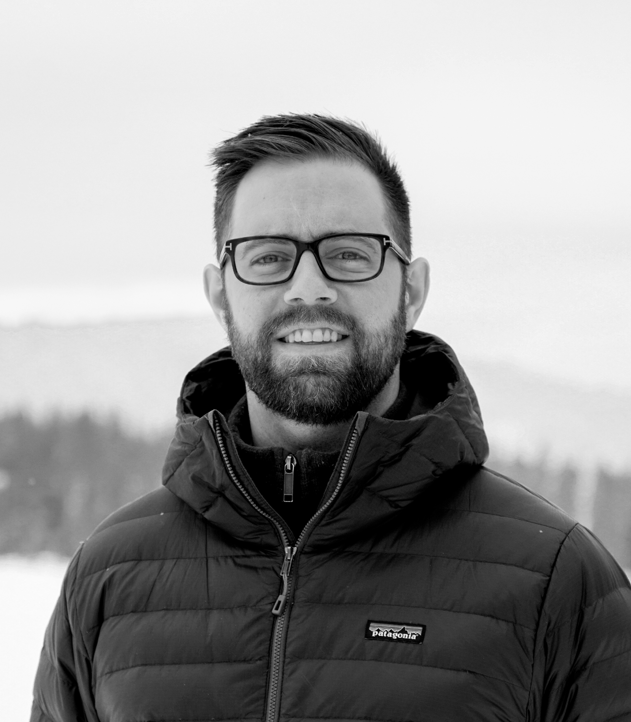 James Jackson
Marketing & Tourism Alberta-James will explain how Tourism Jasper shifted its marketing strategy in light of COVID-19 from a predominantly international audience to an Albertan summer focus and share some marketing best practices and industry trends along the way.
Bio
A born and raised Edmontonian, James Jackson began his career in event management. After getting a feel for the operational side of the business, he joined Edmonton Tourism to learn the production side, overseeing the Sport Tourism file working with international sports organizations like: FIFA, ITU, and Red Bull. He later led the Tourism Development portfolio, managing several major hotel and real estate development projects with Edmonton Economic Development. In 2017 he moved to Jasper to lead Tourism Jasper as President & CEO.
James has a BA from the University of Alberta in Recreation Sport and Tourism, a certificate from Harvard Business School Online in finance and economics, and a professional designation from Destinations International as a Certified Destination Marketing Executive.
---
**Reminder Registration Open Until March 1st at 4PM MST**