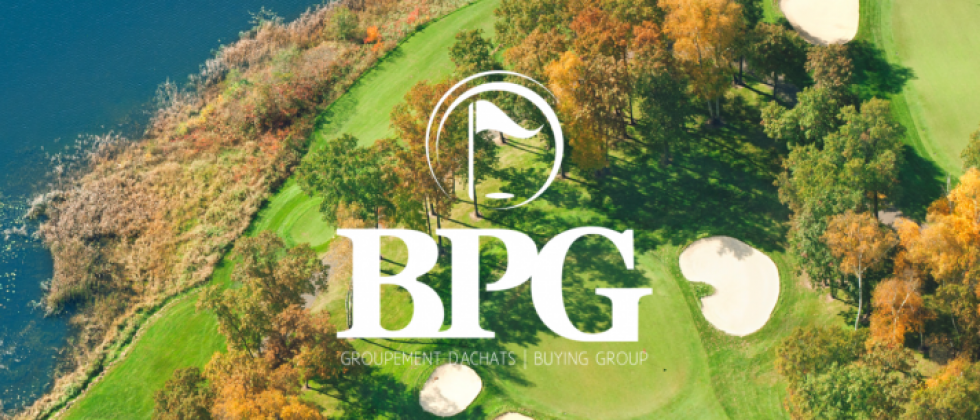 Partner News
PGA of Alberta Extends Partnership with BPG Buying Group
The PGA of Alberta is delighted to announce an extended partnership with BPG Buying Group in 2022 as the newest Presenting Sponsor of the Awards Banquet Cocktail Reception. This year's event will be hosted after the second day of the PGA of Alberta Buying Show on Wednesday, October 19th at the BMO Centre in Calgary.

"The BPG Buying Group is thrilled to extend our partnership and opportunity to work with the PGA of Alberta and their members" said Martin Boucher, BPG General Manager. "BPG represents over 190 PGA of Canada member facilities and we work everyday to simplify Professional's day-to-day operations as well as to help them increase their bottom line. At BPG, we believe this sponsorship is the first step to a long and prosperous partnership with the PGA of Alberta members".

About BPG Buying Group…
Founded in 1980, the BPG Buying Group is a network of dynamic, competent, and fully experienced professionals working towards the growth of the players and the game of golf. Click here to learn more about what BPG offers to their members. For more information, go to their website www.boutiquesprogolf.com or contact their Representatives below:

Mike Loftus Member Services & Western Canada Representative
T: 587-578-7464
[email protected]

Martin Boucher General Manager
[email protected]

Follow BPG Buying Group on social media today...