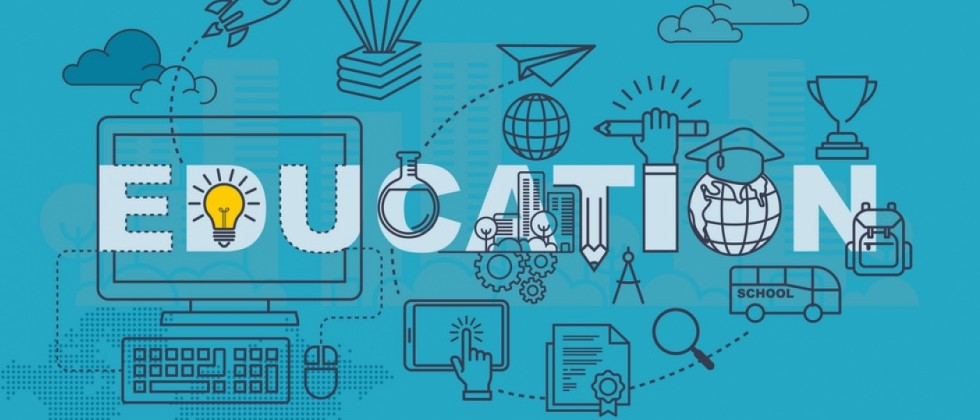 Association News
Education Committee - Dissolution & Reapplication Process
After another strong & successful year, the Education Committee would like to announce that the Committee has officially been dissolved and is commencing a new application process. If you wish to be considered for the 2020/2021 Education Committee, please submit a brief cover letter stating why you wish to be involved and a summary of your contributions to the Education Committee (or other Committees') in recent years.

An active wait-list of members interested in joining the Education Committee will also be invited to submit a cover letter outlining their motivations for joining the group. All submissions should be sent to Aaron McKay ([email protected]) before the deadline of April 20, 2020. The new Committee will be announced by May 4.

Responsibilities
The Education Committee shall meet as a Committee up to 4-times per year and at the call of the Chairs for:
Spring Seminar
PD Series
Buying Show Education
Further education development that works within the scope of the PGA of Canada curriculum
The Chairs will provide a report on Committee activity at each Board of Directors meeting even if no formal Committee Meetings have taken place.

Top 100 Points - Each member will receive 5 Top 100 points for being a part of the Committee (see more information here).

If you have any questions, please contact [email protected].