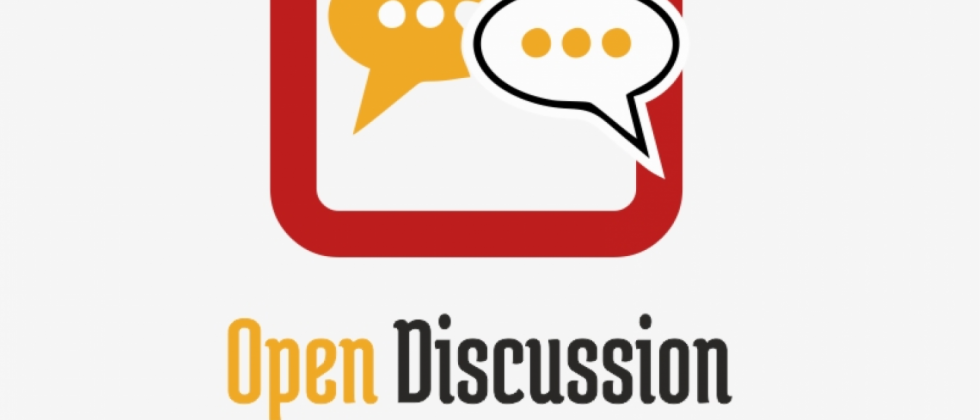 Education News
After last week's success of our inaugural "Open Forum Discussion", the PGA of Alberta has decided to run a second "Open Forum Discussion" Webinar session on Zoom on Friday, May 1st at 11:00AM for up to 25 members . Furthermore, planning has begun to run an Assistants' specific Zoom discussion next week, so, stay tuned for updates to come on this new initiative.

Lack of communication and socializing with your peers' are just but a few of the side results of the ongoing COVID-19 situation. The PGA of Alberta would like to help with that by trying to incorporate a little more normalcy and socialization into our daily lives. This initiatives purpose is to share ideas and bring members together that are separated by social distancing, work closures, geography & other restrictions and organically generate some authentic conversation.

This second session will continue with the open discussion on "best practices on managing COVID-19 issues at your facility". After last week's session, a follow up survey was sent out to participants to gather input on topics of value moving forward and this process will be repeated. The max capacity for this discussion will be 25 members to try and encourage an atmosphere of inclusivity that everyone is able to participate within comfortably.