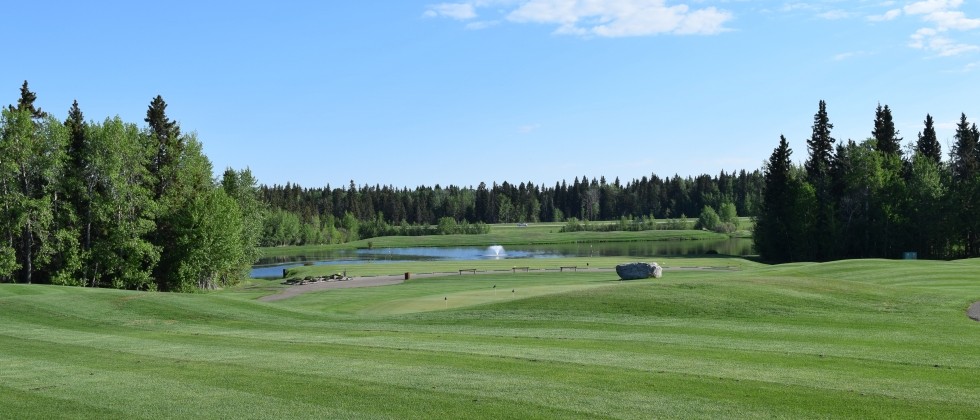 Association News
June 1st PAT Registration Deadline
Individuals interested in becoming a Golf Professional must register as an Applicant with online the PGA of Canada by JUNE 1, 2018.
Once the applicant's profile has been approved, they can register for the 3 remaining Playing Ability Tests (P.A.T) in Alberta. After becoming a PGA of Canada applicant, please create a profile on the PGA of Alberta website before June 1st.
Take note of the 2018 PAT Schedule and find out more information by Clicking Here to be directed to the 'Become a Member' section of the website. Please pass this information on to anyone interested in becoming a member of the PGA of Alberta at your facility!
For more information, please contact Britney Andersen by email or call the office at 403-256-8894.