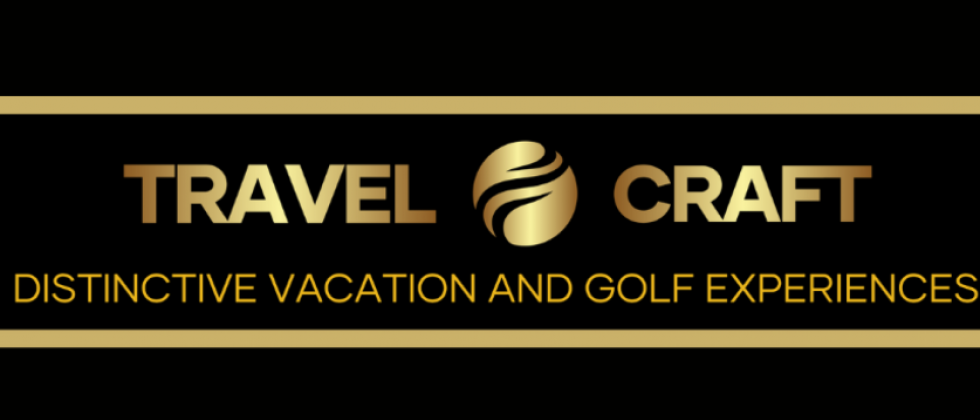 Partner News
PGA of Alberta and Travel Craft Form New Partnership
The Association is excited to announce a new partnership with Canadian company, Travel Craft, for the upcoming year. Travel Craft is the new Presenting Sponsor of the Buying Show Welcome Breakfast on October 17th at the BMO Centre that will kick off the 2023 PGA of Alberta Buying Show.
"It is with great pride and excitement that Travel Craft has partnered with the PGA of Alberta to offer our services to Members and their Clubs. Consider us your primary resource for arranging your Club Trips and Individual Travel. We look forward to working with you." said Steve Melling, President of Travel Craft.
The Buying Show Welcome Breakfast is the exciting kick-off to our 3-day Industry/Trade Show. The Show brings together Golf Professionals, Equipment Manufacturers, and Sales Representatives, for them to prepare their inventories for the following season.
Travel Craft is a full-service travel company, providing research and pricing with market access to fantastic transportation, accommodations, meals/receptions, and golf course offerings. They provide the back shop that makes the logistics seamless for you, your club, and your members! They also facilitate the marketing materials, bookings, travel insurance, and handle any issues or special requests within the selected budget. Travel Craft provides custom designed travel arrangements and tailored group offerings with attention to detail. They will work with you to ensure a great experience. Depending on your group size, PGA of Alberta Members can "Host" the events at little or no cost to themselves; the bigger the group the more complimentary host arrangements can be made. Hosting is a great way to build your relationships, networks, member loyalty, and enjoy the trips yourself.
Learn more about their products by visiting www.travelcraft.ca or contact them directly to discuss the possibilities.
---
Steve Melling – President
Phone: 877-381-3416 (Toll Free)
Cell: 403-393-0883
Email: [email protected]