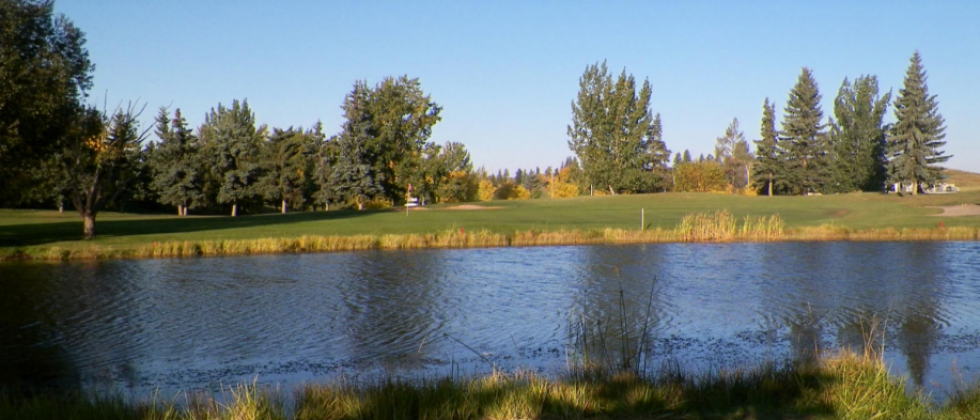 Tournament News
Pro-Lady @ Mill Woods GC - Rescheduled to August 27th
The Mill Woods GC Pro-Lady event has been rescheduled to Thursday, August 27th and the start time will remain the same at 9am (tee times).

Please be advised that if you were signed up for the event previously, your registration has automatically transferred over to the new date. If you would like to withdraw before penalty, you have until Thursday, August 13th by 4pm.

If you're now available to play in this event, please click the button below.