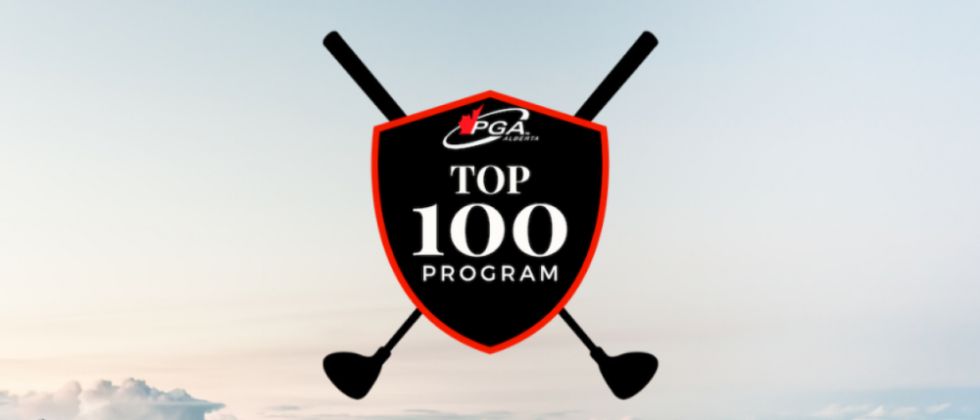 Top 100 News
Top 100 Program – Current Standings
With the golf season just about half-way through, we wanted to send a standings update on the PGA of Alberta Top 100 Program. If you are unaware, the Top 100 Program presented by Foresight Sports Canada is based on pre-defined measurable criteria and is designed to recognize PGA of Alberta members who dedicate their time and demonstrate proven abilities in advancing the Association's interests for the benefit of all Golf Professionals.

As of July 17th, Chris Ward from the Edmonton Petroleum G&CC remains in the lead of the Top 100 at an impressive 81 points! Chris will be looking to keep his lead during the final stretch of the program year which ends at the end of September as well as surpass last year's Top 100 Award winner Sean Thompson's (currently in 2nd place this year) point total of 91. The current Top 10 in the standings are: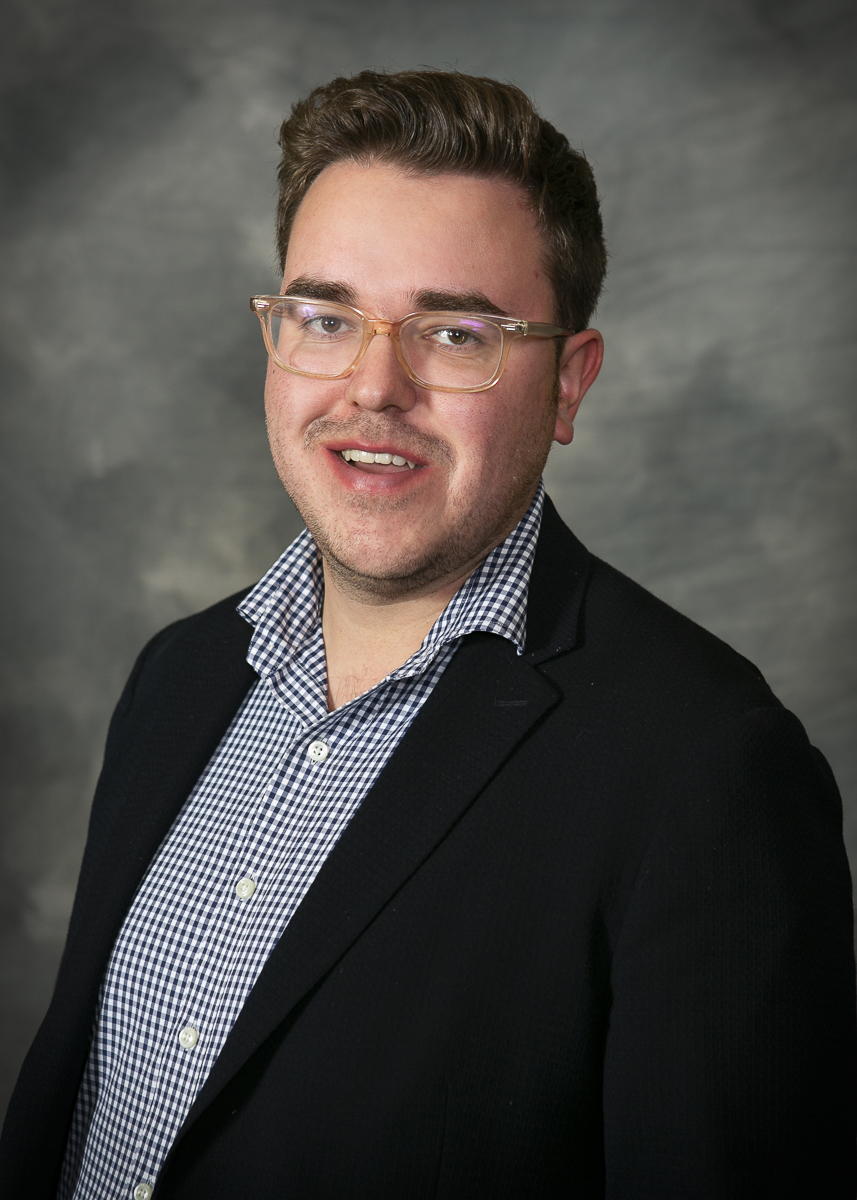 Current leader Chris Ward

Leader - Chris Ward (Edmonton Petroleum G&CC) - 81 points
2nd - Sean Thompson (Cottonwood G&CC) - 74 points
3rd - Josh Fleming (GOLFTEC Calgary Beacon Heights) - 66 points
4th - Jeff MacGregor (Glendale G&CC) - 63 points
5th - Michael Graham (Cottonwood G&CC) - 62 points
T-6th - Sam Kirkness (Priddis Greens G&CC) - 59 points
T-6th - Dave Henzie (Nanton GC) - 59 points
T-8th - Michael McEachern (Country Hills GC) - 55 points
T-8th - Taylor Van Tighem (Royal Mayfair GC) - 55 points
T-10th - Paul Horton (Golf Channel Academy @ Heritage Pointe) - 53 points
T- 10th - Todd Halpen (Golfuture) - 53 points
There's still lots of time to earn points and move up in the rankings. A few areas where members can receive points right now is by playing in PGA of Alberta events, attending education webinars or workshops, or just by completing the compensation survey if not done so already. See where you can earn points by clicking the link below and looking under "Points Allocation".

Please remember that the Top 100 point earners will be recognized as a "Top 100 Professional" for this program year. Learn more about the program and see where you currently sit in the standings by clicking the link below.