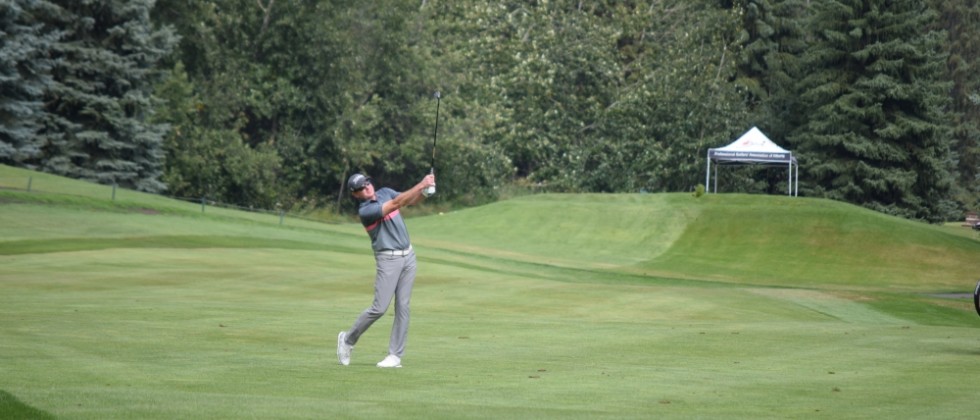 Tournament News
PGA of Alberta Championship Media Day
The PGA of Alberta along with River Bend G&RA would like to invite you to the PGA of Alberta Championship Media Day. We again are hosting this event on the Sunday before our premier Championship (August 19th) at River Bend G&RA. We would be thrilled if you could join us for a great day of golf before the Championship!

For Media Day this year, River Bend G&RA would like to open this event to our Members plus Amateurs to make this event as big as possible and create some excitement for the Championship. Below are some of the key details:
Sunday, August 19th @ River Bend G&RA

Shotgun starting at 1:30pm with Cocktails & Appetizers to follow round

Prizes will be available to be won such as KTP, Longest Drive and Longest Putt

Teams can consist of two PGA of Alberta Professionals (Class A or CFM of any category) or one PGA of Alberta Professional and one Amateur of their choice (amateur does not require a Golf Canada index)

Skins game available for Professionals ($20 cash entry)

Everyone will play their own ball

Entry fee is $160 per team (plus GST)
This event is a great way to show support to the Host Club, Sponsors, and the Association if you are unable to play in the PGA of Alberta Championship.

Members playing in the Championship can use this as their practise round heading into round one on Monday, August 20th.

Spots are limited and will be given on a first come, first serve basis. To register, please do so on the website by CLICKING HERE.