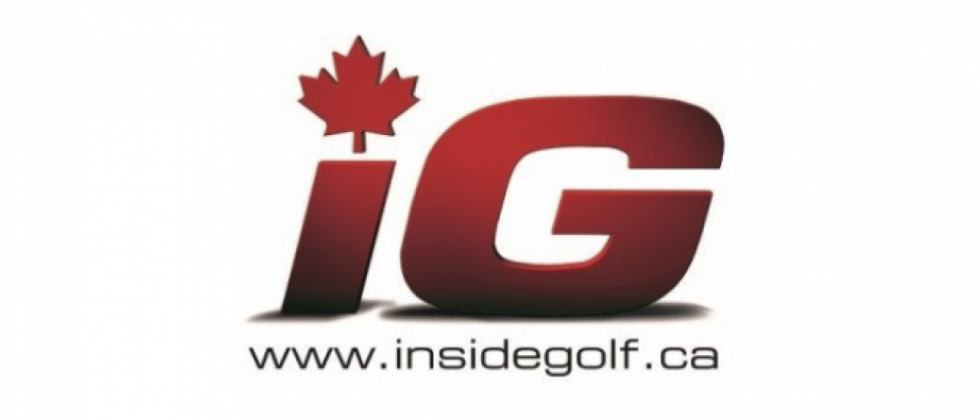 Partner News
PGA of Alberta Establishes Partnership with Inside Golf Media Group
The PGA of Alberta is excited to announce two partnerships with Inside Golf Inc.

Starting in 2018, Inside Golf will become a Presenting Sponsor of the PGA of Alberta Awards Cocktail Reception held prior to the Awards Banquet during the Buying Show in October. Further, Inside Golf will be known as the "Official Editorial Partner of the PGA of Alberta".

"We are very proud to be able to take our partnership with the PGA of Alberta to the next level with these initiatives," said Inside Golf Publisher and President, Jeff Sutherland. "The digital publication we have done in partnership for the past three years has proven to be a significant success for both organizations and we were looking to build upon that. This sponsorship fits extremely well and recognizes the value we put on the relationship. We believe the designation as 'Official Editorial Partner' reflects the trust that the PGA has in our team's ability to effectively get their messages to the golfing public."

As part of this editorial relationship, Inside Golf will be producing full colour, glossy print programs for the Consumer Shows both in Edmonton and Calgary next March. Programs will be given to all attendees upon entry. Digital copies suitable for viewing on desktop and mobile devices will be made available during the weeks leading up to the shows. Inside Golf has more than five years of experience in producing programs for events of these types.

About Inside Golf Incorporated: Established as a scorecard company in 1988, the "iG" brands have expanded to include Inside Golf Magazine (print and digital), and the insidegolf.ca news website. Also over the past decade, Inside Golf has established long-term publishing partnerships with British Columbia Golf, The WCTA (Western Canada Turfgrass Association) and most recently the PGA of Alberta. For more information call TF 800.764.6537.