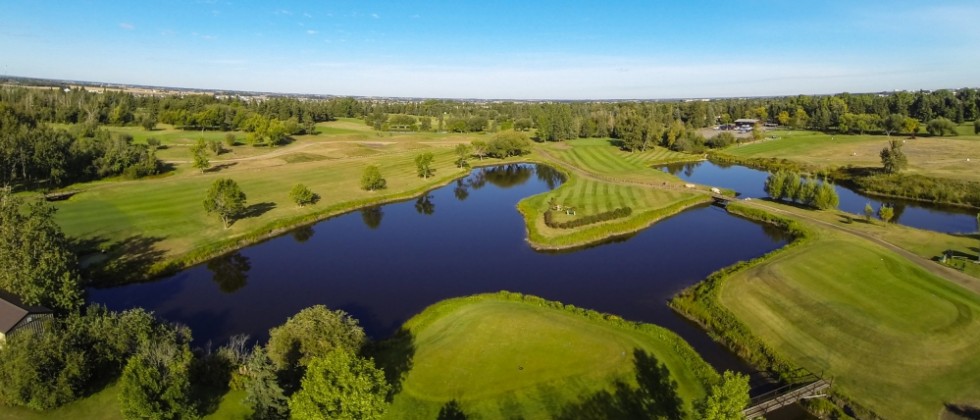 Tournament News
Batsel Shoots 30 On Back Nine To Lead At Leduc GC
It was a great day for round 1 of the Golf Supply House event at Leduc GC. Dillon Batsel (Desert Blume GC), Mitchell Fox (Speargrass GC) and Michael Harrison (Cougar Creek GR) headline the top of the leaderboard after shooting 64, 68, and 70 respectively.
Round out the top 7, shooting an even par 71, is Adam Bruce (GOLFTEC Sherwood Park), Weston Gillett (Lacombe G&CC), Keith Whitecotton (The Quarry) and Matt Bean (Sundre GC).
Round 2 will start bright and early tomorrow morning at 7am.
Also, congratulations to the skins winners from today, Michael Harrison (Cougar Creek GR) with a Birdie on hole 4 and Dillon Batsel (Speargrass GC) with an Eagle on hole 18.
A special thanks to Golf Supply House for sponsoring another great event and Leduc GC for their generosity in hosting.