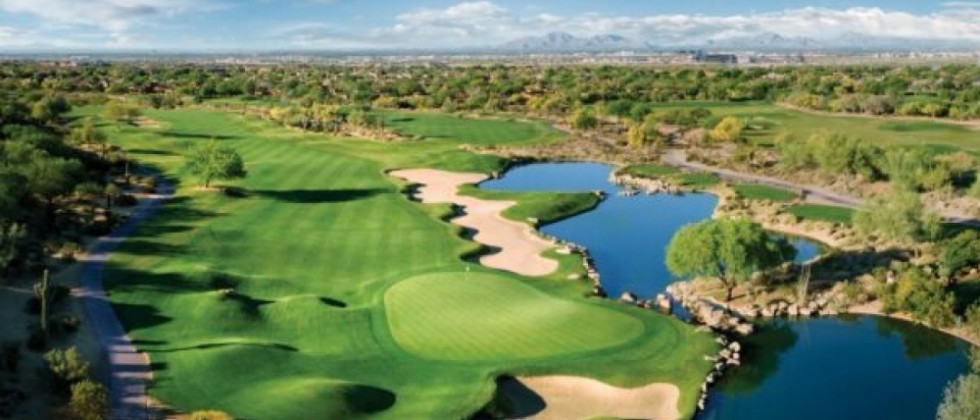 Education News
The Education Committee is excited to announce that the South Teaching Summit will be making a return this year.
Location: Grayhawk Golf Club, Scottsdale, Arizona
Facilitators: Peter and John Kostis
Date: November 28th & 29th, 2022
Capacity: 16 Participants
Registration Date: Monday August 22nd, 10:00am
This event is scheduled the week before the CPGA Club Pro Championship. There will be more details to follow including; scheduled golf at a premier facility on November 30th and other possible entertainment options for attending participants.