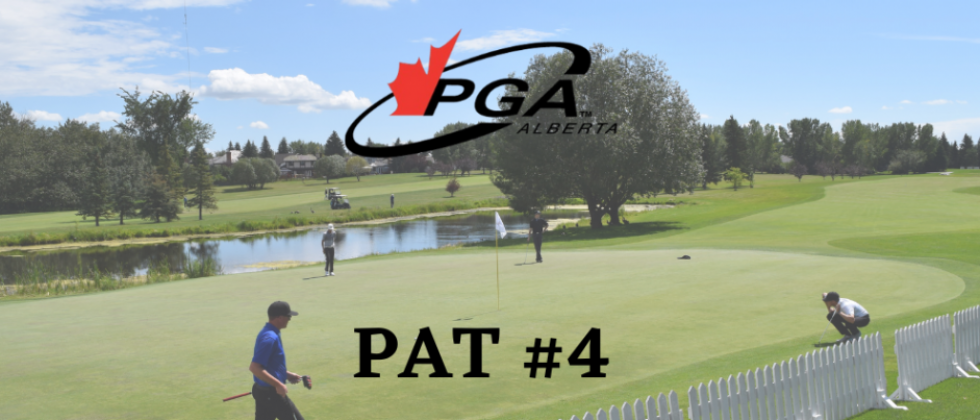 Play Ability Test News
Play Ability Test Draw - Mill Woods GC on August 10th
The draw is now posted for the fourth Play Ability Test of the season hosted at Mill Woods GC in Edmonton on Wednesday, August 10th. Tee times begin at 2:00pm.

Good luck to all players going for their Professional status with the PGA of Canada! Follow the scoring next week on the link below.

Click here to view the draw/scoring link for next week.