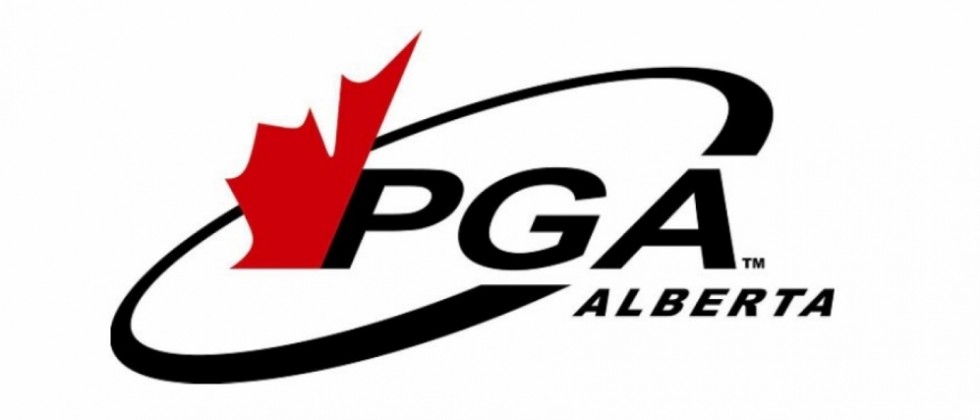 Association News
Member Compensation Survey
Every other year the PGA of Alberta sends a Compensation Survey to the membership to complete. The survey is a very important tool for our Association as it allows us to give our membership the most current earning potential in each area of the province based on their position. The more surveys that are filled out, the more accurate both the averages and high/low points will be. Please take 5-10 minutes to fill out the survey. Once completed, you will be sent a copy of the results.

Every Member will receive 5 PD points for completing the survey!

Click here to complete the survey.