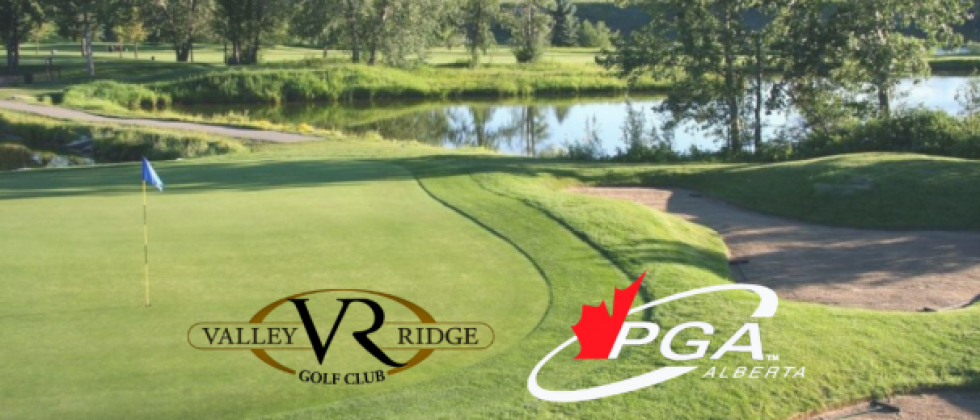 Association News
Ladies' Championship Draw - Valley Ridge GC
The draw is now posted for the annual PGA of Alberta Ladies' Championship presented by MKRAK and Sundog Eyewear / Tour Tee. Alberta's top female Professionals will head to Valley Ridge GC on September 14th & 15th to compete against one another for their shot at the title.

All players will be looking to dethrone back-to-back defending champion Marsha Rogers of The Derrick G&WC after winning the Championship last year at Sturgeon Valley G&CC with scores of 74-77 to win by 7 strokes! Marsha will be looking for her second victory this season after winning the Ladies' Division at the Pro-Pro Best Ball at the end of August. Click here to see past winners of the Championship.

Tee times will begin at 2:40pm for Round 1 of the Championship on September 14th.