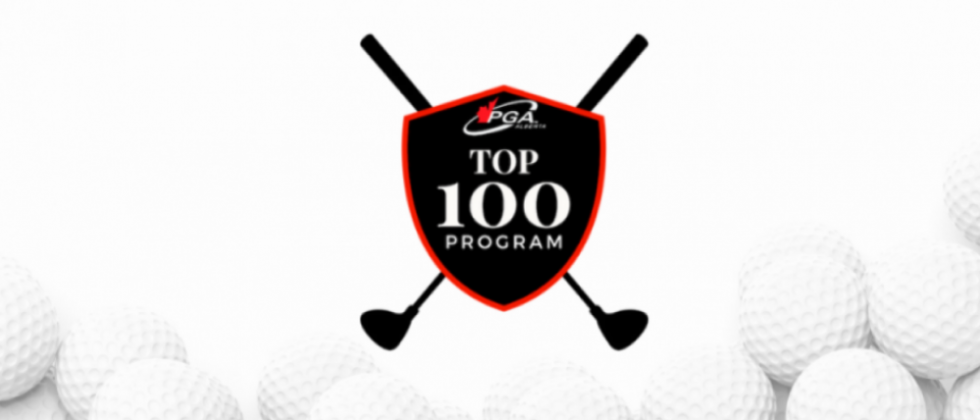 Top 100 News
Top 100 Program – Final Day to Submit Extracurricular Form
The Top 100 Program presented by Foresight Sports Canada is based on pre-defined measurable criteria and is designed to recognize PGA of Alberta members who dedicate their time and demonstrate proven abilities in advancing the Association's interests for the benefit of all Golf Professionals.

Today (Wednesday, September 30th) is the final day to submit the Extracurricular Approval Form to receive points for attending education seminars/webinars or volunteerism within the golf industry at non-PGA of Alberta administered initiatives. See Point Allocation breakdown here. Points will be awarded at the beginning of October after approval.

The Top 100 point earners will be recognized as a "Top 100 Professional" for this program year. Learn more about the program and see where you currently sit in the standings by clicking the link below.

Please note that points will automatically be awarded for Award Finalists once announced later this week and will be included in this program year.