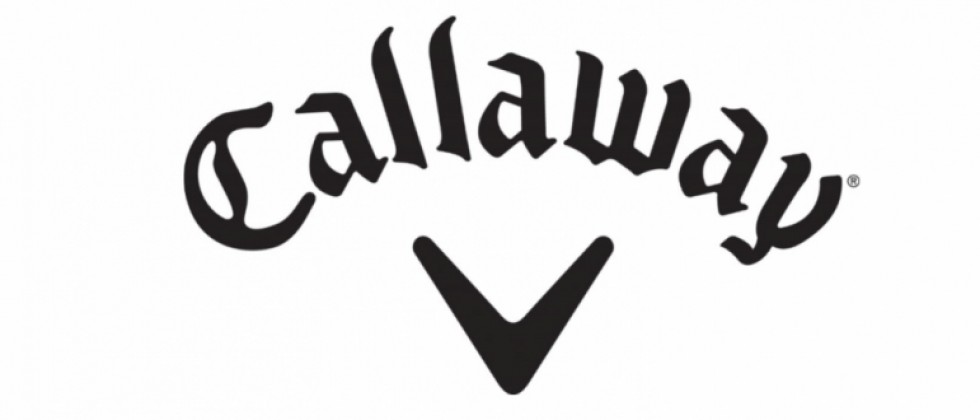 Association News
Bursary Extension - Sponsored by Callaway Golf
Due to the recent cancellation of the Pro-Assistant, Callaway Golf will now sponsor the PGA of Alberta Bursary Program for the 2018 season. With the new sponsorship from Callaway Golf, we are now offering EIGHT bursaries total of $1,000 each!! A minimum of four of the bursaries will be reserved for seasonal CFM's working 9-months or less for their employer.
With the recent change to the Bursary Program, the DEADLINE has been extended to Friday, October 5th at 12pm! If you have not applied already, this is a perfect opportunity to submit your application which can be done online for a chance to win one of the eight bursaries worth $1,000 to help further develop yourself as a Golf Professional.
Thank you to Callaway Golf for sponsoring the 2018 Bursaries!