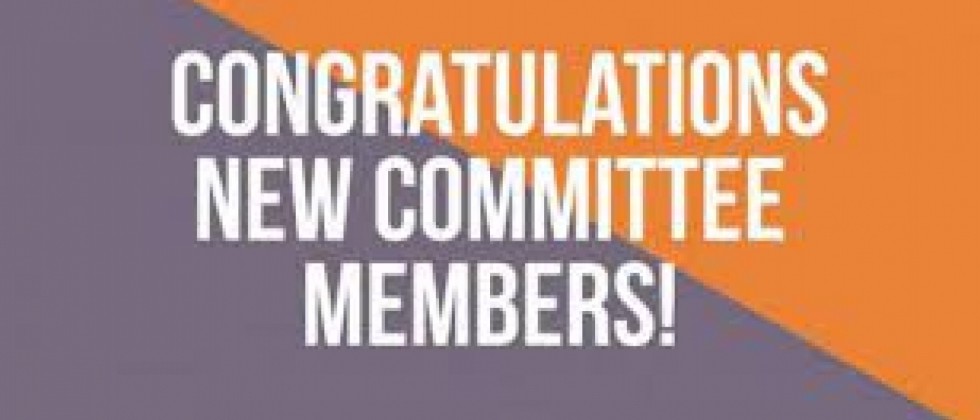 Association News
Membership and Employment Committee Formation & New Roster Set
We are excited to announce that the new Membership & Employment Committee has been formed for the remainder of 2023 and for 2024. Thank you to all the applicants who have volunteered their time and passion to help support our Membership.
A message from Co-Chairs, Jeff MacGregor & Blake Clayton:
"Jeff and I are looking forward to working closely with the new members of the Committee. We are extremely pleased the we have Members from both Public and Private facilities that will bring in their personal experience and club experiences to help engage in constructive conversation to make sure all sides of the business are represented."
The new Committee consists of:
The Membership & Employment Committee will sit with a minimum of 8 Members and maximum of 12 and will meet at minimum twice annually to address and review the PGA of Alberta's Membership & Employment related matters.

Committee Responsibilities list below for a general outline of what is expected from Committee members.
PGA of Alberta By-Laws.
New Member Orientation.
Compensation Survey.
Job Posting Standards.
Membership & Employment Initiatives.
Club Relations.
Association Resource Centre.
Retention and attraction of Golf Professionals in Alberta.
Proactively obtain input from fellow members on their level of satisfaction of the Membership & Employment portfolio and consider suggestions for improvement.
Interacting with other Committees as required on operations and activities that may overlap.
Undertake other activities as may be assigned by the Board of Directors from time to time.
Review the Terms of Reference on an annual basis and make any recommendations for change.
Review with the Executive Director any breach of member misconduct and make recommendations for any fines or suspensions to the Board of Directors for any case related to employment or membership.