Club Overview
Contact Info
Bob McArthur - http://www.bobbymacgolf.com / P: 403-870-6967 / E: [email protected]
Paul Horton - https://www.paulhortongolf.com / P: 403-585-0166 / E: [email protected]
Facebook Page - https://www.facebook.com/golfchannelacademyatcottonwoodg&cc
Cottonwood Golf & Country Club provides one of the most unique practice and golf instruction facilities in the area.. We offer a twenty five player grass tee, practice bunkers and a full short game area, and soon to have a "state of the art" Indoor coaching and fitting centre. The golf academy hosts 2 National Award Winners, being named " National Teacher of the Year " in previous years. We are proud to be partnered with NBC's Golf Channel Academy , the only one currently in Canada, and our instructors are lead coaches for the Golf Channel. Please visit our website for more information.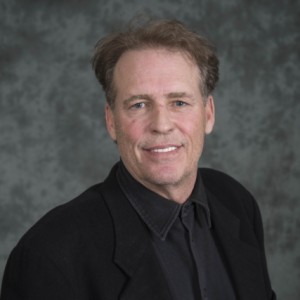 Head Teaching Professional
Upcoming Events
Currently no upcoming events to display.