Doug Ritchie
| | |
| --- | --- |
| Current Golf Facility: | Stony Plain GC |
| Member Classification: | Associate Professional |
| Education Background: | Engineering Design & Drafting N.A.I.T |
PROfile
Golf has been part of my life for as long as I can remember. As a junior, I was fortunate to have some great role models in developing a love for the game. Then as a young man, I had the opportunity to move from Edmonton to California and competed on the Golden State Tour. Upon gaining that extraordinary four-year experience, I moved back to my home town of Edmonton and began an apprenticeship in the PGA of Canada.

My first year as an Assistant was at the Glendale G&CC. I then moved on to teach for two years at the Cypress Hills Practice Centre. The following two seasons l worked at Westridge GC and Lewis Estates GC. My experience at all of these diverse facilities led me to the position of Head Professional at Eagle Rock GC which I enjoyed for a period of fifteen years.

During my time at Eagle Rock GC, an outside opportunity presented itself and I faced a difficult decision. With that decision being made, I accepted an offer at an engineering consulting firm as a Certified Engineering Technologist (C.E.T.).

Recently I've decided to pursue new opportunities in the game and industry that I love and have been reinstated into the PGA of Canada as a Class "A" Professional. I look forward to being involved in every facet of the game once again, and especially in helping people enjoy this great game to the fullest.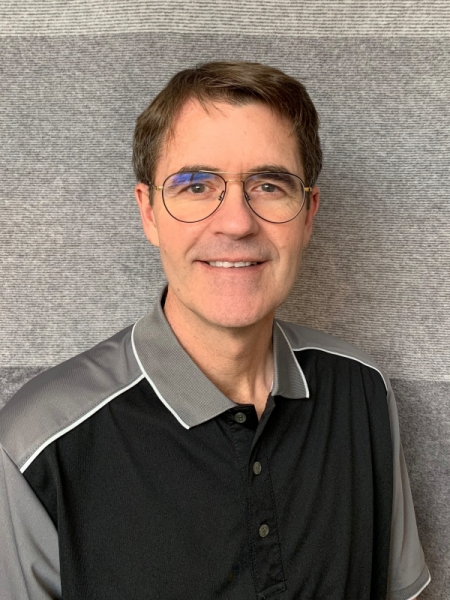 ---