Geoff Carew
| | |
| --- | --- |
| Current Golf Facility: | Windermere G&CC |
| Member Classification: | Apprentice |
| Education Background: | MacEwan University PGM |
| Email Address: | [email protected] |
| Social Media: | |
Q. What do you enjoy most about the game and the business of golf?
Its never the same 2 days in a row. Everyone always says the people, and I wanted to be different, but its the honest truth. Its the reason we do what we do.
Q. What or who influenced you in becoming a Golf Professional?
My parents and James King
Q. What would you be doing if you weren't a Golf Professional?
Either a musician or something in the food/wine world
Q. What is your favourite golf course in the world?
Augusta National, but that Ive played either Beacon Hall or Whisper Rock - Lower
Q. Who is your favourite PGA Tour player?
Tiger obviously, but I think that having dinner with Rory or JT would be incredible
Q. What is the first club you take out of your bag on the driving range?
Unpopular opinion, but 3or5 wood. Just something to get as many swings in as fast as possible, just to get the blood flowing!
Q. What is the most number of holes of golf you have played in one day?
54
Q. What is your career low round and where did you shoot this score?
65 - Coloniale
Q. What significant accomplishments are you most proud of?
Winning a PGA of Alberta tournament and becoming a TPI Certified Instructor
Q. What other interests, hobbies and passions can you share?
Im way too emotionally invested in the Edmonton Oilers for my own sanity.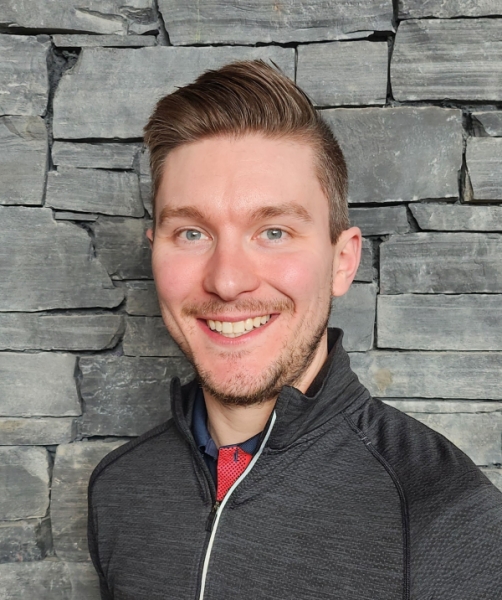 ---