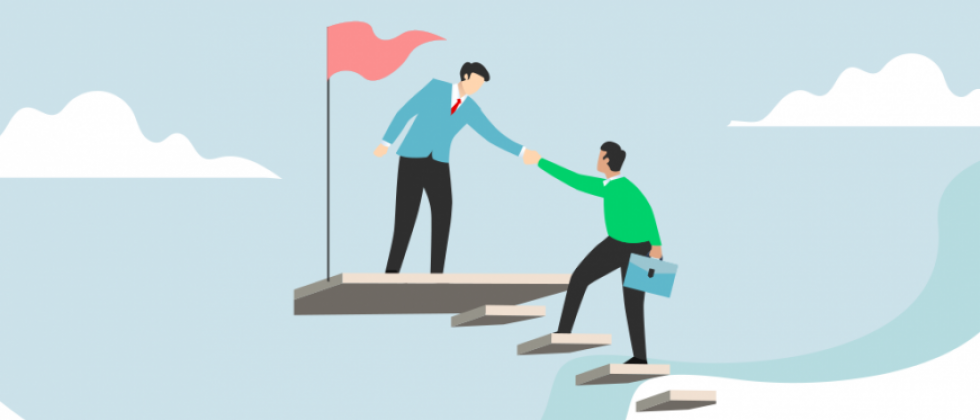 Association News
Mentorship Program - Mentors Still Needed
The PGA of Alberta Mentorship Program provides guidance and direction to first year Members of the Association (Apprentice Professionals). Developed in conjunction with the Assistants' Board of Directors, the objective of the Mentorship Program is to create a group of Members who are passionate about their careers, the industry and Association, leading to long-term commitment to the golf industry.

IMPORTANT: Members must have their Class 'A' status within the Association in order to be a Mentor. We are in need of Mentors in all geographical locations of the province. We want to ensure the best support possible for our new Apprentice Professionals and this will be accomplished by pairing a Mentor with a Mentee that lives in a close proximity.

Expectations of Mentors…
Commit to your Mentor/Mentee relationship(s) for a minimum of 2-years
Be accountable for your Mentee and provide continuous support on an ongoing basis as needed
Set parameters of the relationship with the Mentee and create a plan for goals/objectives on what both parties want achieve
Attempt to meet in person with your Mentee twice (Spring & Fall). Example: This can be accomplished over a round of golf
Provide feedback to the office by completing the Mentor Evaluation Form when required
Top 100 Points…
All Mentors will receive 5 Top 100 Points max. for their involvement in the Mentorship Program. These points are awarded annually in September. All Mentors must execute the action items as indicated and submit the Evaluation Form before being eligible to receive the points.

Form…
If interested in being involved, please the button below to submit the "Become a Mentor" form by March 5th, 2021. After the form has been submitted, you will be added to the Mentor list (if eligible) and MAY be assigned a Mentee in March of this year (depending on total number of Mentors/Mentees, and geographical location). Please ignore this form if you have already expressed interest in being a Mentor.