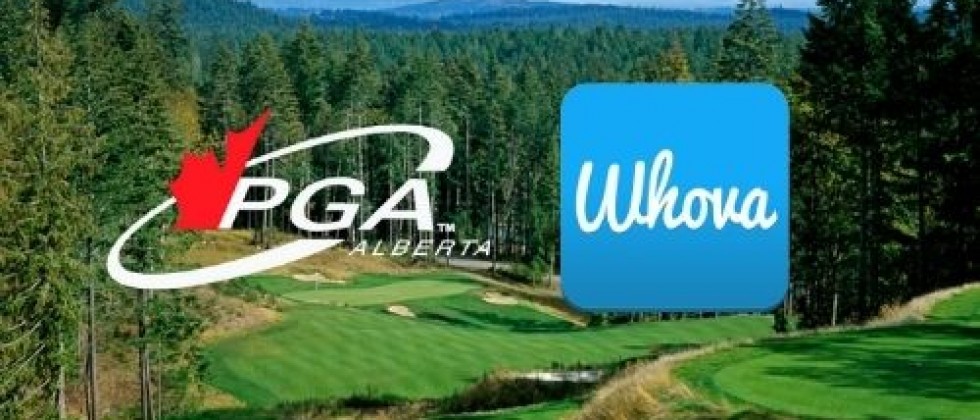 Education News
Spring Seminar Event Now Live
The PGA of Alberta Spring Seminar is now live via the Whova App. If you have registered, make sure to log into the app to view the whole line up of speakers and agenda for the 2 day event. A speaker spotlight for March 3rd;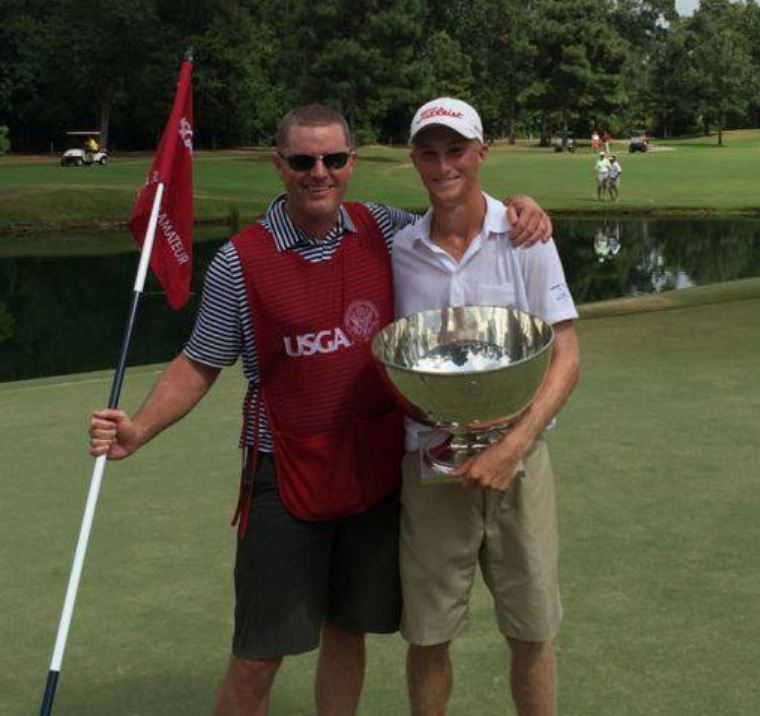 Photo of Scott Fawcett and Will Zalatoris at the US Junior he won
Scott Fawcett
DECADE Course Management System
The DECADE Course Management System, has solved golf strategy by combining shot distribution patterns and PGA Tour scoring statistics. DECADE quickly generates the optimal target that will produce the lowest score based on distance, hazards, and hole locations.
Bio
Scott undertook this project for his own game, but injury sidelined him in 2014. As a result, he reached out to a junior golfer at his home course in Dallas to caddie for him in the Texas Amateur, Will Zalatoris. Will won by THREE which was his first victory in anything other than a high school event! Three weeks later Scott caddied for Zalatoris at the U.S. Junior Amateur where he won again. College coaches began calling. Since Scott lives in Dallas, SMU was one of the first college programs he worked with. Bryson DeChambeau was ranked 50th in the world when he attended Scott's seminar. Six months later he had won both the NCAA Championships and the U.S. Amateur! In addition to those two USGA wins, TEN other players have won USGA titles in the first five years Scott has taught his DECADE Course Management System. Female members of the DECADE App have won the Women's British Open, Women's U.S. Amateur, Women's NCAA Individual Title, and Augusta Women's Amateur.
Registration Closes March 1st at 4:00pm