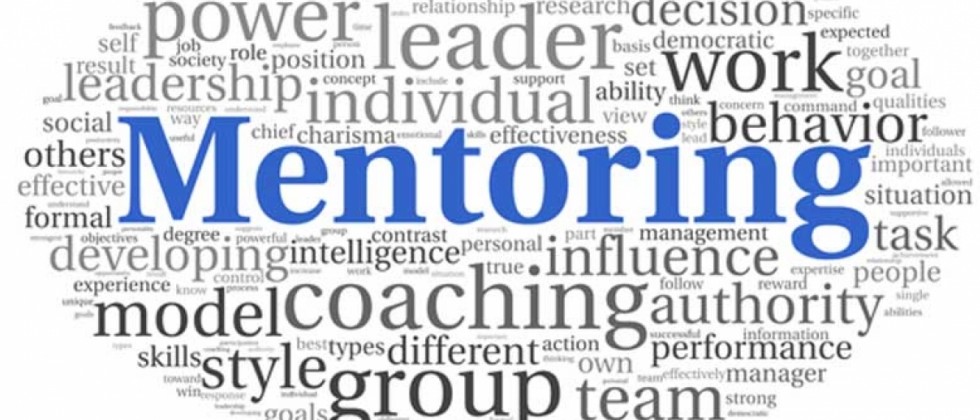 Association News
The application process to become a Mentor for the Mentorship Program is open until day's end of Friday, February 24th. If you are interested, check out the Mentorship Program page here and click here to view the Application Form.
The PGA of Alberta Mentorship Program provides guidance and direction to new Members of the Association (Apprentice Professionals). Developed in conjunction with the Assistants' Board of Directors, the objective of the Mentorship Program is to create a group of Members who are passionate about their careers, the industry and Association, leading to long-term commitment to the golf industry.
Top 100 Points…
Mentors - All Mentors will receive 5 Top 100 Points for their involvement in the Mentorship Program. Points are awarded annually in September. All Mentors must execute the action items as indicated and submit the Evaluation Form before being eligible to receive the points. Points are only awarded for the first year of the program.