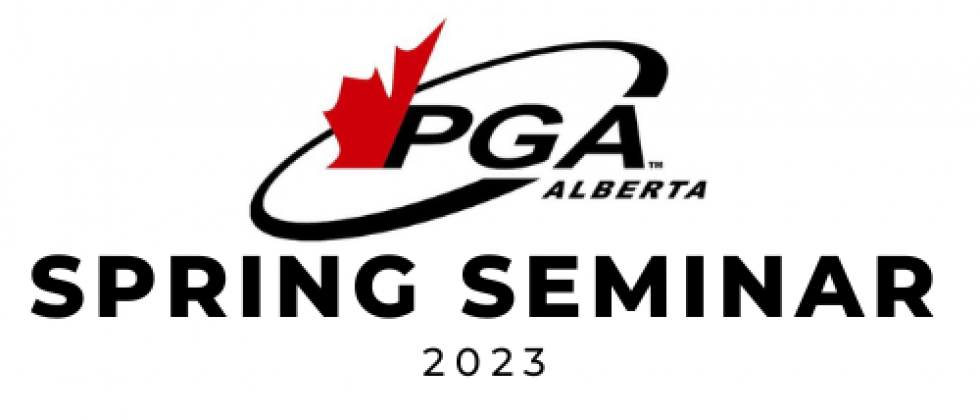 Education News
Spring Seminar Only 6 Days Away
The PGA of Alberta Spring Seminar is scheduled for March 6th and 7th at The Derrick G&WC. There are currently 4 spots available for anyone who wants to join the kick off event of the season.
Reminders for the Seminar
Visit the PGA of Alberta table for registration prior to breakfast day 1. Doors will open at 8:00am
Business Dress Code is required for all participants of the Seminar
The Annual General Meeting will start at 9:00am on March 6th
Stay and enjoy the cocktail reception at the conclusion of the presentations on March 6th
All food will be provided at the Seminar for all attendees
Click here for the Seminar schedule
Click here to register for the AGM
Thank You To Our Spring Seminar Sponsors...
Thank You To Our Cocktail Reception Sponsors...