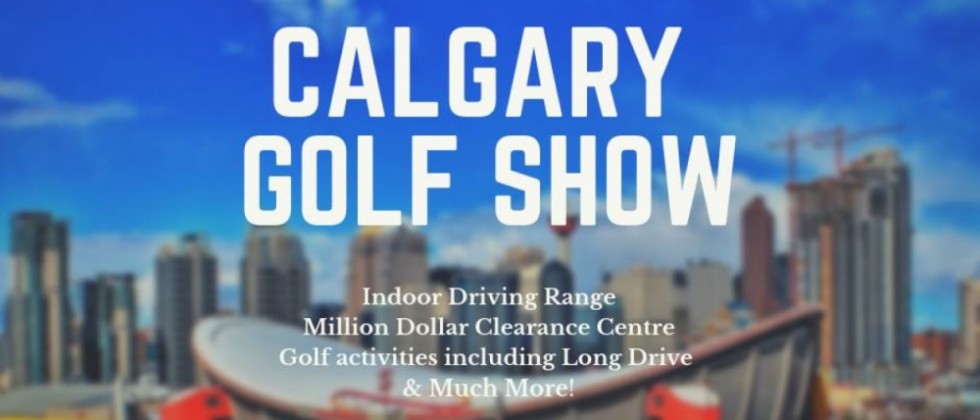 Golf Show News
Digital Magazine – 2019 Calgary Golf Show Preview
The Calgary Golf Show edition of the PGA of Alberta Digital Magazine... the "Golf Report" is now live. Content in this issue includes highlights of the 2019 Calgary Golf Show this weekend on March 23 & 24 at the BMO Centre (Hall B), information on attending exhibitors, speakers at the 19th hole, and other important Association updates. Click the link below to view the magazine and see what's happening at the Golf Show this year.

Reasons to Attend the Golf Show
Million Dollar Clearance Centre - Clubs, bags, shoes, accessories, we have it all!
FREE golf lessons from PGA of Canada Professionals.
Prizes, prizes, prizes. Over $50,000 worth of prizes will be given away over the two days.
Driving Range - Test out the latest and greatest technology from the equipment manufacturers.
Speaker presentations at the 19th Hole.