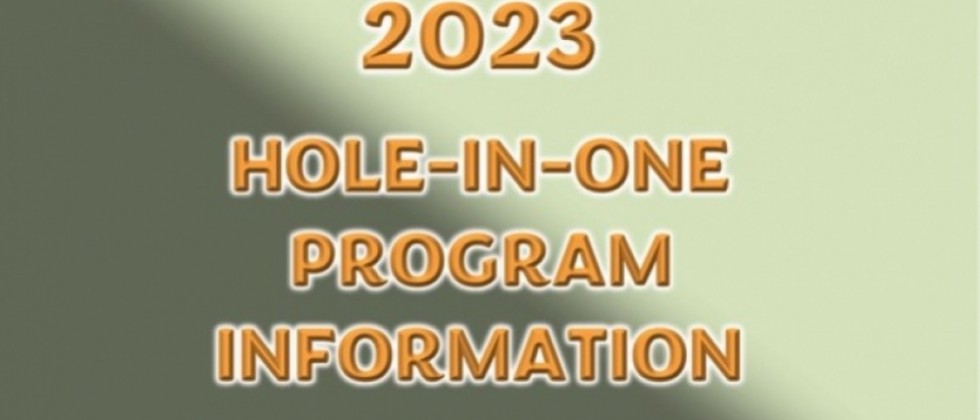 Association News
Get Hole In One Insurance Today
Our Hole In One Insurance program, provided by, NFP Canada Corp. in partnership with the PGA of Alberta. NFP Canada Corp. is proud to offer a minimum $500 policy coverage to our Members and Western Canada.
Don't have a section in your Corporate Tournament Package about Hole In One Insurance?

Want to stir up some excitement for your guests? Add a HOLE IN ONE CASH PRIZE contest at your event and give your guests a chance to win some money!

Any cash prize amount between $500 to $50,000 (or more!) per hole can be included for your event. Contact your Event Coordinator or Head Professional for pricing or with any questions you may have.

Not only will offering Hole in One cash prizes create excitement at your event, it can also provide the perfect sponsorship opportunity for your partners.
---
Click the button below for the following...

---
Please contact the Marlene Sanderson ([email protected]) with any enquires regarding Hole In One Insurance.