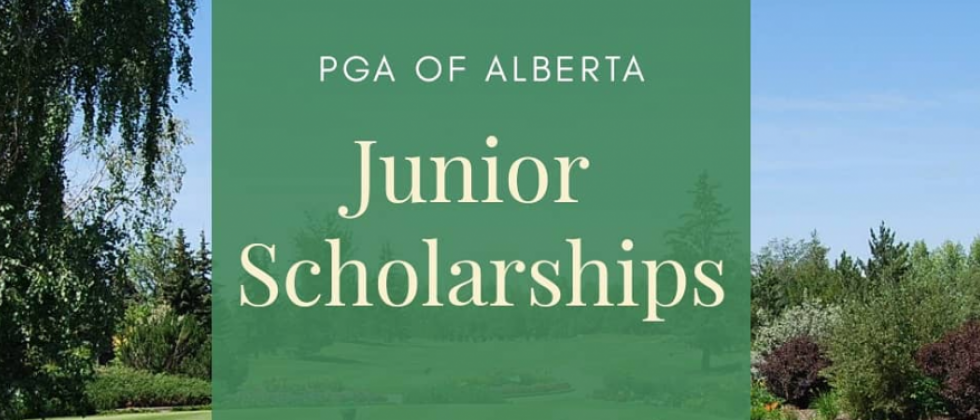 Association News
Junior Scholarship Deadline is July 13th!
The PGA of Alberta is proud to present four Junior Scholarships of $1,000 each. Two of these scholarships will be awarded to children of PGA of Alberta Members (no golf experience needed) and the other two will be awarded to selected Alberta Juniors, 25 years or younger, who meet the specific criteria.
Deadline is Friday, July 13th.