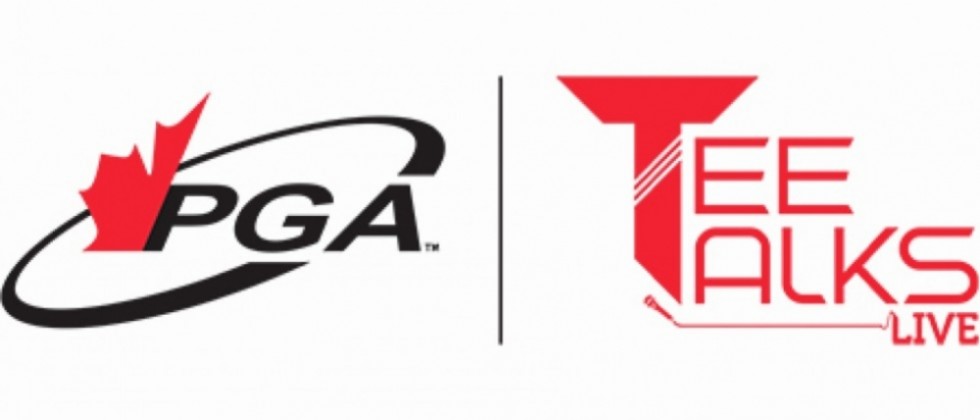 PGA of Canada News
Register for TEE Talks Live / National Teaching and Coaching Conference
REMINDER! Don't miss your chance to attend the PGA of Canada's Tee Talks Live, which takes place from November 26-27, and the National Teaching and Coaching Conference taking place from November 28-29 in Toronto, Ontario. Both Conferences will focus on disruption and innovation in the business world from industry and business leaders from around the world. Join the other PGA of Alberta Professionals attending for your chance to see keynote speakers, such as:
Troy Warfield (President, Topgolf International)
Brian Williams (Sport & News Broadcaster)
Jim Harris (Disruption and Innovation Specialist)
Mike O'Donnell (Senior Director at PGA of America)
Any questions about the conferences can be directed to Matt Allen, Managing Director of Education at [email protected] or 1-800-782-5764 ext. 236.