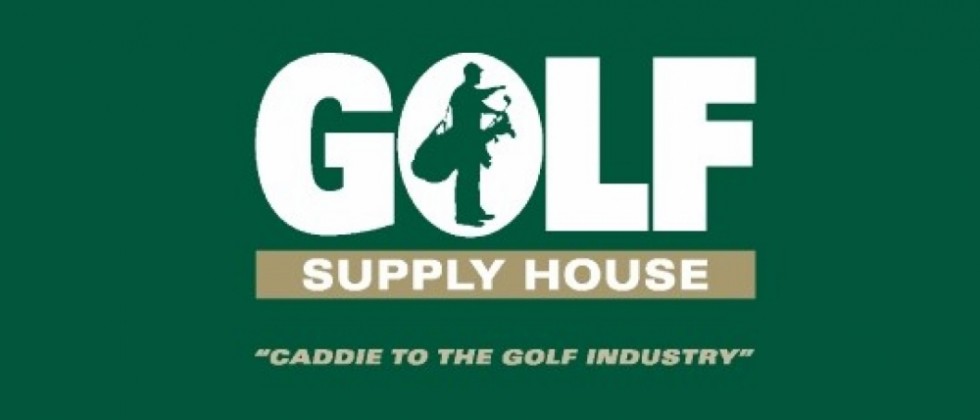 Tournament News
Golf Supply House Series Draw - Broadmoor GC
The draw is now posted for the next Golf Supply House Series of the season being hosted at Broadmoor GC in Sherwood Park on Monday, June 24th. Forty players will compete for a purse size of $5,300 with the winner of the event receiving 20 Order of Merit points.

The starting skins pot for all 1-day GSH Series events will be $250 thanks to our Sponsor IMPACT Tournament Systems!

Click here to see the current field and draw.