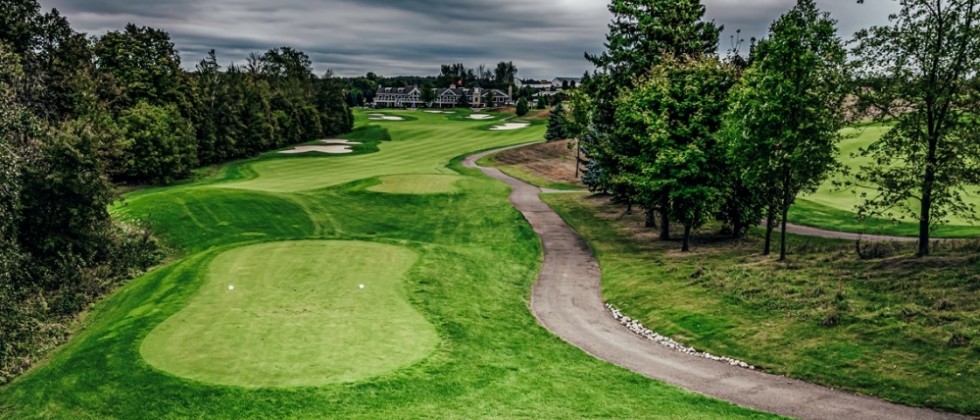 PGA of Canada News
Nine Alberta Pros Competing at PGA Championship of Canada
Good luck to the nine PGA of Alberta Professionals playing in the PGA Championship of Canada this week in Ontario! The PGA of Canada's oldest and most prestigious Championship takes place on June 25-28 at Whistle Bear GC in Cambridge, Ontario with seventy-two of the Association's best players looking to capture the 98th playing of the Championship.

Re-launched in 2011, the PGA Championship of Canada was contested strictly as a match play event through 2014 with players from the four brackets—Stan Leonard, George Knudson, Al Balding and Moe Norman—looking to advance through the six rounds to capture the P.D. Ross Trophy. However, the 2015 Championship at Cabot Links saw a format change, with 64 top-ranked players from the PGA of Canada Player Rankings playing two rounds of stroke play. The top-16 players from the 36-hole stroke play portion of the event filled out the four match play brackets with the eventual champion winning four match play rounds.

For more information on the Championship and first-round tee times, please click here.