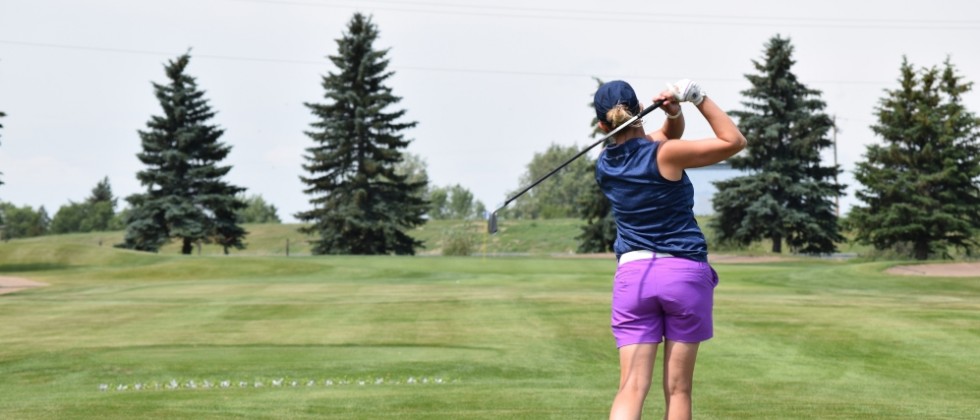 Tournament News
Pro-Lady North Draw – Leduc GC
The first Pro-Lady event of the year will head north to Leduc GC on Wednesday, June 12th. Sponsored by EFW Radiology, Pixel Army, and Nespresso Professional, 31 teams of Professionals and their female amateur partner will test their skills in the Team Net and Gross competition to determine the Champions in each division. Shotgun will begin at 9am.

Nestled in the beautiful city of Leduc, the 18-hole Par 71 golf course will provide players with an enjoyable experience as well as a true and fair test of golf.

Click here to view the current field and draw.