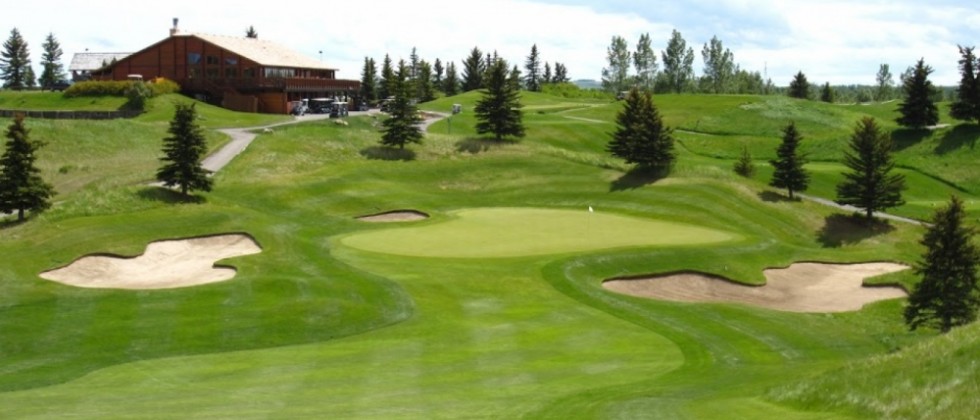 Tournament News
Pro-Lady South Draw – D'Arcy Ranch GC
The draw is now posted for the Pro-Lady South Sponsored by EFW Radiology, Dexim Golfwear and Nespresso Professional. Teams of Professionals and their female amateur partners will head to D'Arcy Ranch GC on Monday, June 17th to enjoy a great day of golf and compete for a piece of the $8,300 purse. Shotgun will begin at 1pm with a meal to follow the round.

Located just minutes south of Calgary, D'Arcy Ranch GC is a pristine 18-hole public golf course with a balanced design that maintains harmony with the tree-lined ravine, escarpments, slopes and water -- a style and presence of national stature with unending challenges.

Click here to view the current field and draw.


Learn more about our Sponsors by clicking their logo above!